Dates:
McGregor Day CampJun 4 - 7, 2018
Cost:
$50(per week)
$15(per day)
Location: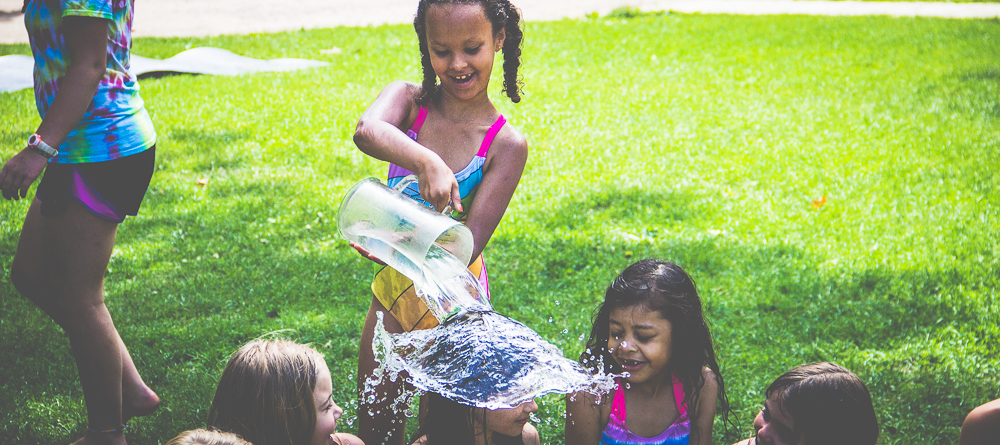 mcgregor day camp
At McGregor Day Camp, campers will have an unforgettable 4-day experience! Camp is from 9am to 3pm, Monday through Thursday.
What will my child do?
Day Camp activities include big games, camp style worship, skits, crafts, Bible lessons, cabin challenges, cabin devotions, a campfire, a service project and much more! Click the "Activities" tab below to watch a brief day camp video!
Your child will also learn about God! We will get them to dig into God's word and find out how much He loves them! We are so excited to teach Day Campers what it means to put their trust in God! Click the "Theme" tab below for more information about what we will learn this summer.
How do I sign up?
Simply click here and complete our online registration process. Feel free to call us at 218.768.2610 if you need assistance.