Order your print of this custom made collage of our chapel here!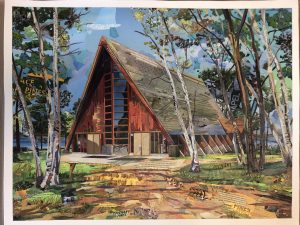 Prints are 11×14 and $100 which includes a $50 donation to the Next Steps Campaign. Fill out the form below to order your print of the custom collage of the chapel by Nate Stromberg, and proceed to our PayPal to make payment.
Please note: We plan to submit print orders once a month beginning April 1st – you can expect your print to be delivered within the first week of the next month.