Dates:
Week 1 - FULLJul 2 - 5, 2020
Week 2Jul 9 - 12, 2020
Week 3Jul 16 - 19, 2020
Week 4Jul 23 - 26, 2020
Week 5Jul 30 - Aug 2, 2020
Week 6Aug 6 - 9, 2020
Week 7 - FULL Aug 13 - 16, 2020
Location:
Covenant Pines Bible Camp
We are excited to introduce Summer Getaways for Summer 2020!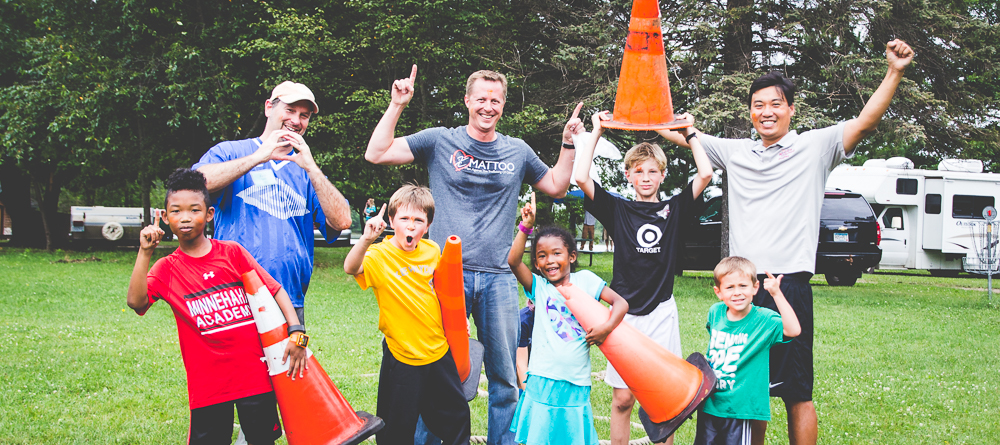 Join us for an extended weekend at camp to retreat and experience Christ as a family together. Our weekend together will be guided by rhythms to help us slow down and notice Christ around us–bookended by First and Last words in Scripture each day. Share a meal together with your family, dive into Scripture and good conversation with your kids, experience extended time in God's creation, and create lasting memories and experiences as a family. This will be a different sort of family camp experience, but our deepest hope and prayer is that we very simply experience the best of camp together this summer.