Dates:
Jr. High MEA RetreatOct 20 - 22, 2021
Cost:
$140.00Early Bird Discount - September 22
$165.00Full Price
$55.00JH MEA SWEAT
Grades: 6-8
Please Note: Registration opens June 1, 2021.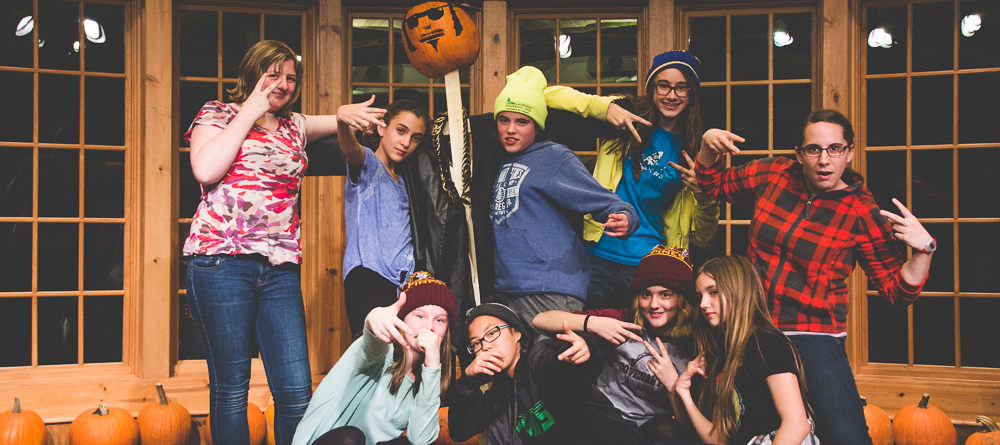 Junior High mea
Spend Your MEA Break With God and Your Friends.
Life is crazy. Even for middle schoolers. Between school, sports, plays, choir, friends and family, it's difficult to make time for God. This fall retreat is a great way for students to take a small step back and refocus on their relationship with God. These extended times away from the to-dos of life are so essential for our spiritual growth. We invite you to this fall retreat for just that purpose. Look forward to great worship and Biblical messages from our speaker.
If you're in High School, visit the Senior High MEA page.