Dates:
McGregor Day CampJun 14 - 17, 2022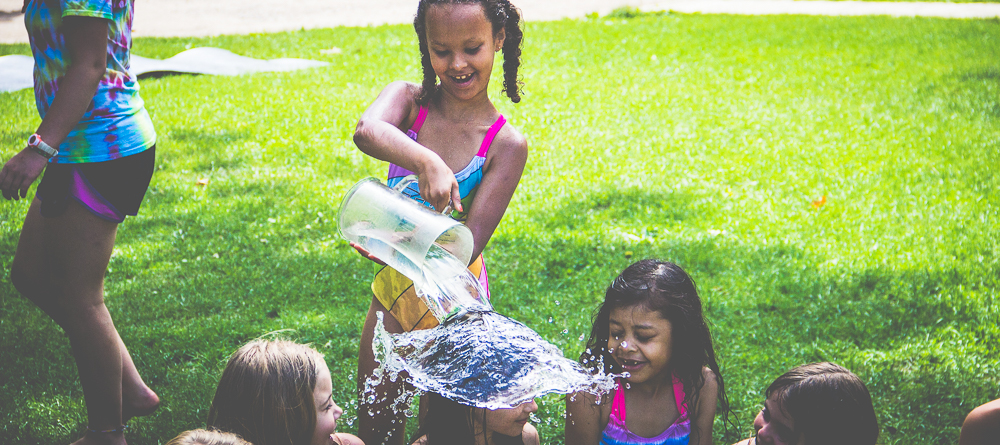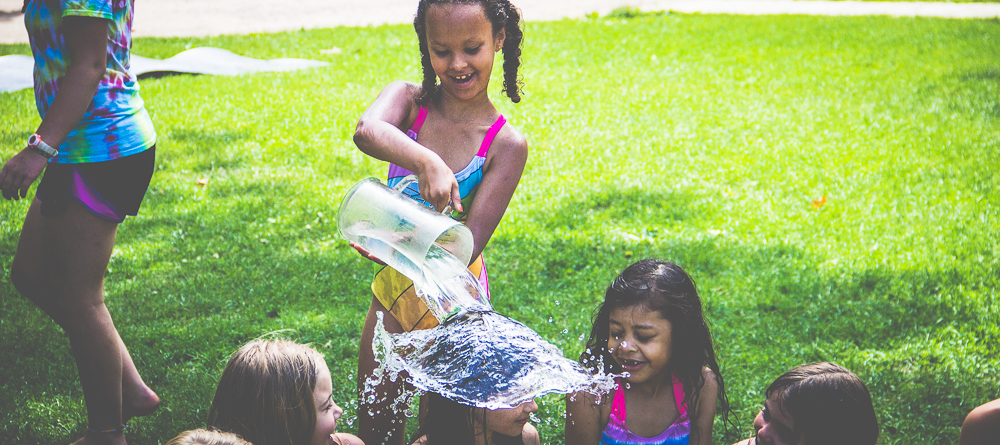 mcgregor day camp
Registration Opens April 1st
At McGregor Day Camp, campers will have an unforgettable 4-day experience! Camp is from 9am (check in) to 4pm (drop off), Tuesday through Friday. Lunch is provided. Day Camp is for students entering grades 2-7 in the fall.
What will my child do?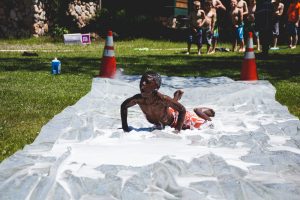 McGregor Day  Camp is running with one of our overnight youth programs this summer to give our community a real taste of camp at Covenant Pines. Join us for a week of playing big games, getting to know one another better, delicious food, water time, worship and bible lessons, and some crazy camp surprises of course!
Your child will also learn about God! We will dig into the Bible with them and help them discover how much He loves them. We are so excited to teach Day Campers what it means to put their trust in God. Scroll down and click on the "Theme" tab to read more about what we'll be learning this summer.
How do I sign up?
Simply click here and complete our online registration process. Feel free to call us at 218.768.2610 if you need assistance. Scholarships are available.