Refer a friend program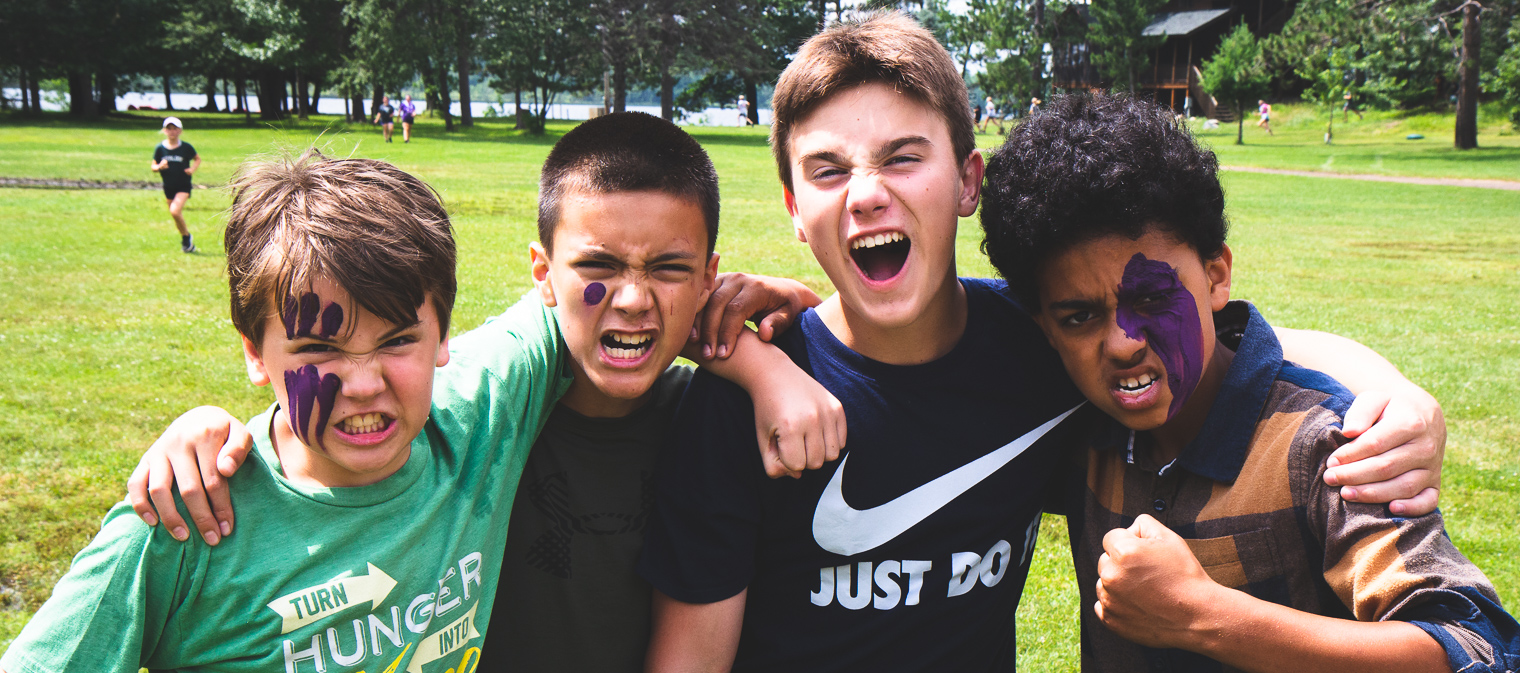 You get $50 off. They get $50 off.
how it works
If you bring a new friend to camp, we will credit $50 to your account AND the new friend's account! Once you've convinced them to sign up, all you need to do is fill out this form. Once we verify that all qualifications are met, we will credit both accounts. If you have already completed payment, the credit will come in the form of a refund. If you have not completed payment, the credit will appear as a discount on your total remaining balance.
The purpose of this program is to get new campers up here because we believe that camp changes lives! We want as many kids as possible to deepen their faith this summer.
Program Qualifications:
Both the inviter and the invitee MUST BE REGISTERED for a week-long session at CPBC. If you have not completed registration, please do so and then return to this form.
The invitee must be NEW to CPBC. It must be their first time attending any program with CPBC, including our Fall & Winter programs such as MEA and Trailblazer Retreat. If they have been to Day Camp, but have never been to CPBC, they are eligible for the refer a friend discount.
A new friend cannot be claimed by multiple inviters.
Please Note:
This only applies to our 6-day camps: Trailblazers, Junior High, Senior High, and Wilderness Canoe Trip. It does not apply to Kids Camp or Junior Staff Programs.
Multiple invitations are encouraged! You will receive $50 FOR EACH new friend you invite. For example, if you invite 3 new friends, you will receive $150.
Call or email our office with any questions.
218.768.2610
office@covenantpines.org