Dates:
Availabilty
Junior HighJul 10 - 15, 2017
Boys |
Girls
Senior HighJul 24 - 29, 2017
Boys |
Girls
Cost:
$415(by Feb.1)
$445(by April 1)
$475(after April 1)
Location: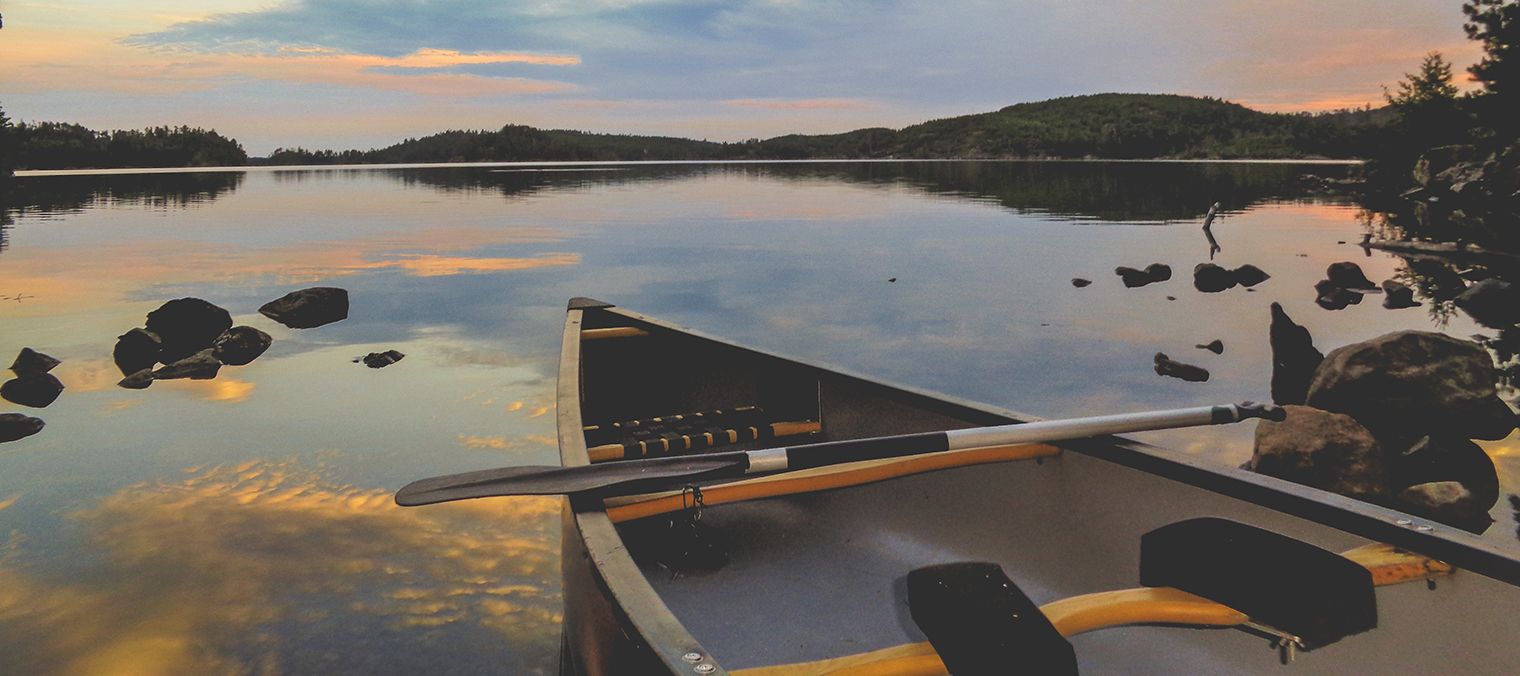 The Crossover
Are You Hungry For Adventure And Ready To Meet God in His Creation?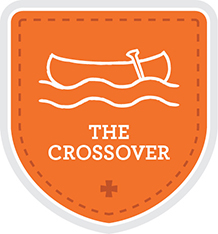 Covenant Pines Bible Camp and Adventurous Christians have teamed up to bring up you an unforgettable experience called The Crossover. It is a five-day canoe trip with three nights on trail in the Boundary Waters. You will have an opportunity to Experience the Power of God through faith and community in God's wondrous Creation. Our AC guides will be with you every step of the way to help and encourage you. This trip is designed to help those who don't have a whole church group to participate with, so you can sign up individually or with friends! Set your sights on a new adventure where God will speak powerfully into your heart & life.