Dates:
August Family CampAug 8 - 11, 2019
Cost:
$245(Deluxe Room & Meals, Adult)
$122.50(Deluxe Room & Meals, Youth)
$857.50(Deluxe Room & Meals, Family Max)
$99(Camping + Meals, Adult)
$49.50(Camping + Meals, Youth)
$346.50(Camping + Meals, Family Max)
For a detailed breakdown of pricing, scroll down and click "pricing" in the list of options.
NOTE: Standard Housing is full for August Family camp.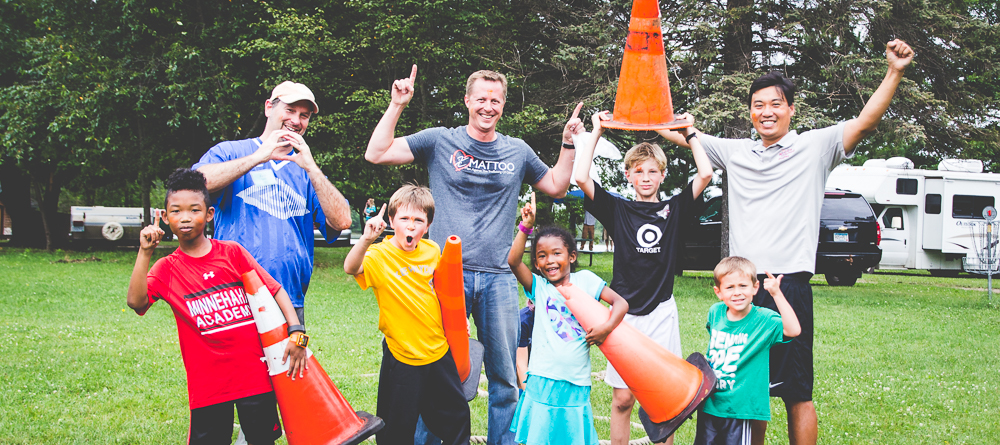 august family camp
August Family Camp will be an unforgettable week for your whole family.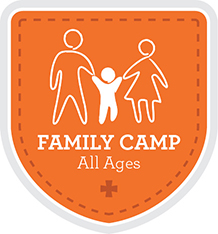 Family Camp is the perfect getaway to relax and have fun as a family. Families that have been coming for 20 years and families that just came for the first time all say that their week at Covenant Pines was the best of their summer. Our program team works hard to make sure your week is filled up with engaging activities for all ages. Our trained counselors show your family the love of Christ. Our speakers and worship team can't wait to create a space for you to come closer to God in our Chapel services.
Our staff will be available to take you fishing, sailing, use our climbing tower, our Giant Swing, and so much more. We hold Chapel services twice a day with a separate children's program for your kids. Ages 3 through 6th grade are welcome to join our staff during this time. We provide nursery care for children ages 3 and under. Scroll to the bottom of this page for more details about pricing, housing, and our speaker.
Family Camp is specifically designed to fit the needs of families with an array of activities for all ages. Our trained staff is available to assist you with sailing, swimming, the Red Shark, the waterslide, hydrobikes, low-ropes course, climbing tower, zipline, craft hall and much more. Chapel is held twice daily. Childcare is available for small children during chapel and also upon request during the evenings. We look forward to serving you and your family at Covenant Pines this summer!
*Camp begins AFTER 4 PM on Thursday and ends after lunch on Sunday. Dinner is served from 5:30 – 6:30 pm on Thursday.
*There is no charge for children ages 3 and under