Dates:
Man CampNov 16 - 19, 2023
Cost:
$169Standard Housing Thursday Arrival
$125Standard Housing Friday Arrival*
$199Deluxe Housing Thursday Arrival
$155Deluxe Housing Friday Arrival*
EARLY BIRD DISCOUNT: Sign up by October 25th and receive $20 off your registration!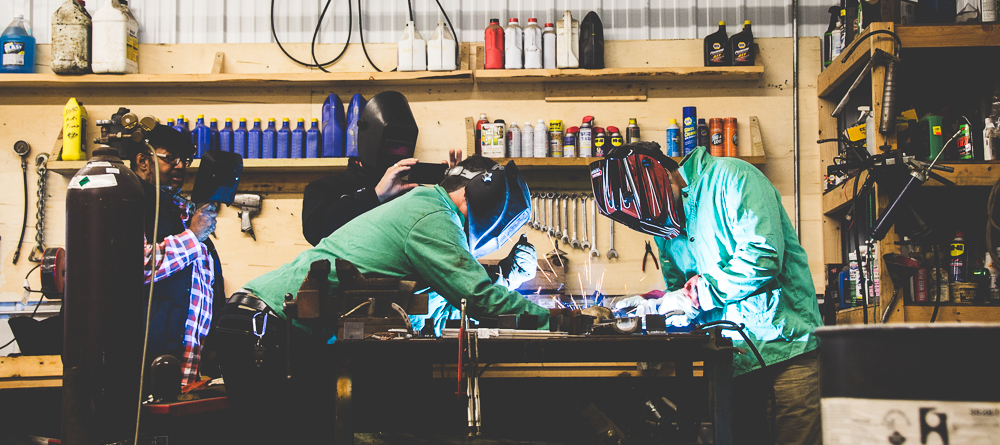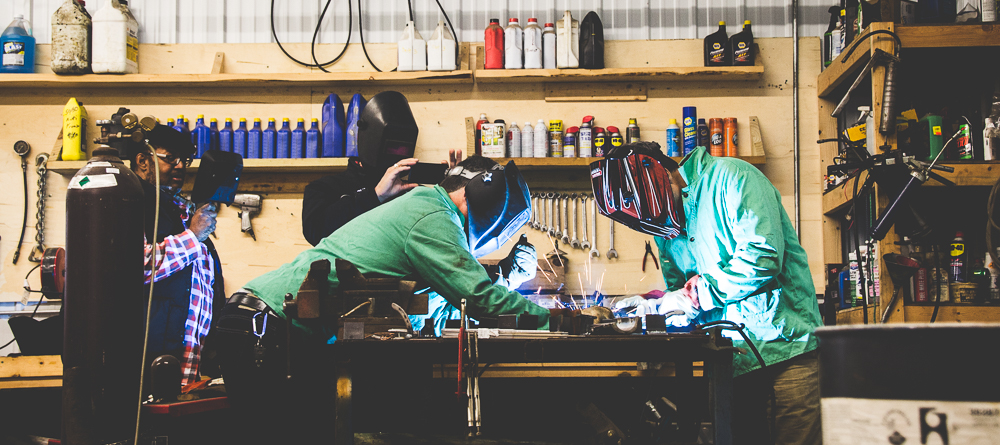 man camp
"I feel like every time I come to Man Camp there's always a takeaway. Something I go home with."
-Sean
In the video above, Matt says, "I wanted something profound to happen in my life." He tells about how he had strayed from his faith, but felt convicted to ground himself again. Maybe you can relate to Matt. Or maybe you're more like Robert. Robert was very much grounded in his faith and was simply looking for "good messages, good people, and great food."
For more videos, click here.