Dates:
Man CampNov 19 - 21, 2021
Cost:
$135Standard Housing*
$166Deluxe Housing*
*SIGN UP by November 13th and receive $50 off your registration!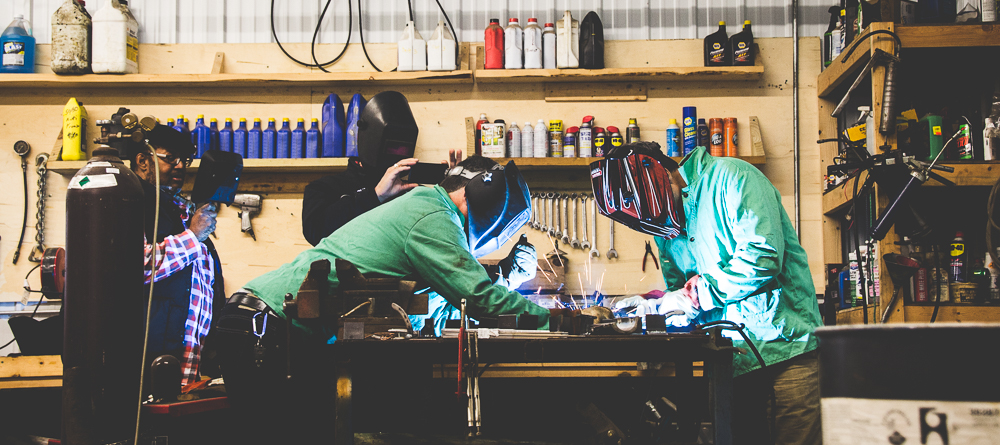 man camp
2020 Man Camp Update from our Program Director, Natalie:
This year, Man Camp will look different. We will not have high energy worship or a speaker in person with us next weekend. There will not be 100 guys, but instead there is a small  group of around 15 total of you registered. And while all those things are very different from a normal Man Camp experience, our deepest desire is to invite you into a different retreat experience–space to savor God's Spirit, space to play, and space to connect with new and old friends. 
"I feel like every time I come to Man Camp there's always a takeaway. Something I go home with."
-Sean
In the video above, Matt says, "I wanted something profound to happen in my life." He tells about how he had strayed from his faith, but felt convicted to ground himself again. Maybe you can relate to Matt. Or maybe you're more like Robert. Robert was very much grounded in his faith and was simply looking for "good messages, good people, and great food."
For more videos, click here.