Dates:
Man CampNov 20 - 22, 2020
Cost:
$135Standard Housing*
$166Deluxe Housing*
*Early Bird Discount: Save $15 when you register by October 23rd.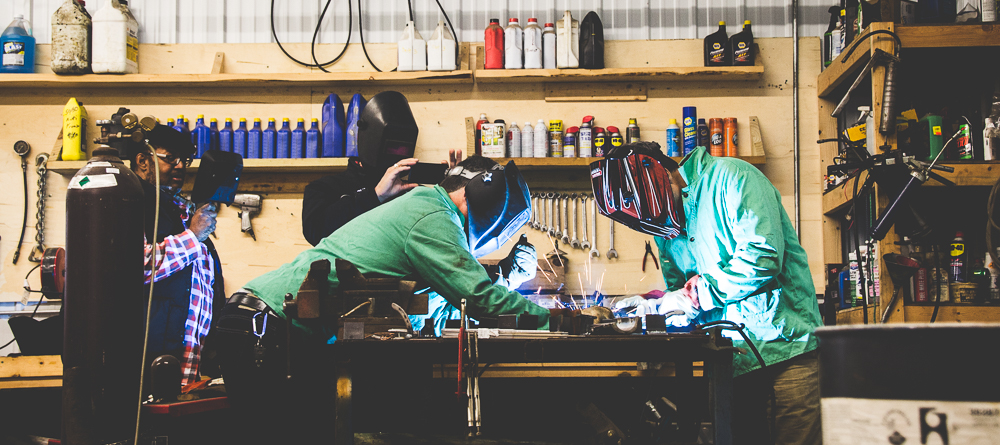 man camp
"I feel like every time I come to Man Camp there's always a takeaway. Something I go home with."
-Sean
In the video above, Matt says, "I wanted something profound to happen in my life." He tells about how he had strayed from his faith, but felt convicted to ground himself again. Maybe you can relate to Matt. Or maybe you're more like Robert. Robert was very much grounded in his faith and was simply looking for "good messages, good people, and great food."
We are eagerly and creatively planning a new yet familiar experience for Man Camp 2020 (Nov 20-22). Space is limited for the retreat this year, and while you can expect some new rhythms you can also expect the familiar space of community to play together and dive deeper into God's Word. Paul Robinson, Executive Minister to the ECC's mission priority Love Mercy Do Justice, will be leading us in intentional teaching time centered on Scripture and designed to encourage you to dive deeper in quiet time alone at camp or in conversation with friends while you're here. We can't wait to have you all back here soon!
For more videos, click here.