Dates:
Man CampNov 20 - 22, 2020
Cost:
$129Standard Housing*
$175Deluxe Housing*
*Father's Day Discount: Save $30 when you pay in full by June 18th.
*Early Bird Discount: Save $15 when you register by October 22nd.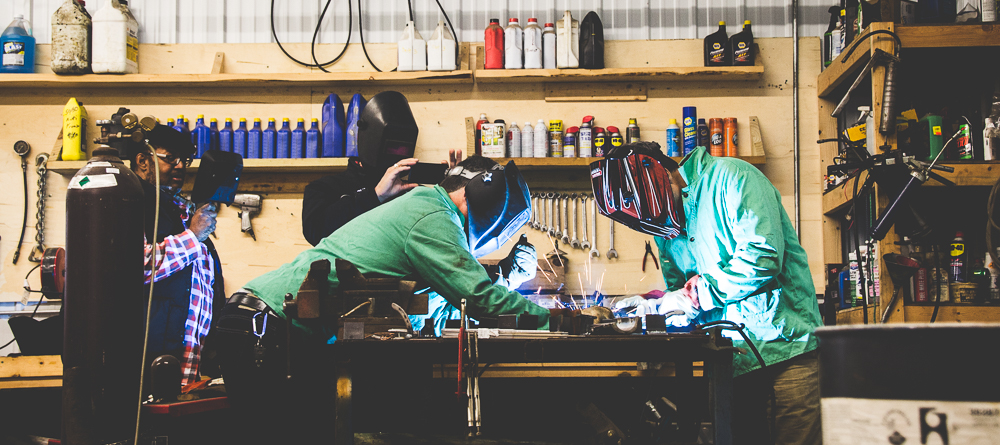 man camp
"I feel like every time I come to Man Camp there's always a takeaway. Something I go home with."
-Sean
In the video above, Matt says, "I wanted something profound to happen in my life." He tells about how he had strayed from his faith, but felt convicted to ground himself again. Maybe you can relate to Matt. Or maybe you're more like Robert. Robert was very much grounded in his faith and was simply looking for "good messages, good people, and great food."
Wherever you are spiritually, Man Camp is an opportunity. It's an opportunity to separate yourself from the routine, to turn down the volume of the world, and speak authentically with other men. Of course there will be tons of fun stuff to do. But that's not why we do this. The core reason we do this is to help you grow in your journey with Christ. That's why Man Camp exists. That's why this CPBC exists. That's why we want you to join us. So please, journey up to McGregor, MN and give yourself this experience.
For more videos, click here.