Dates:
Work & WorshipMay 24 - 26, 2024
Location: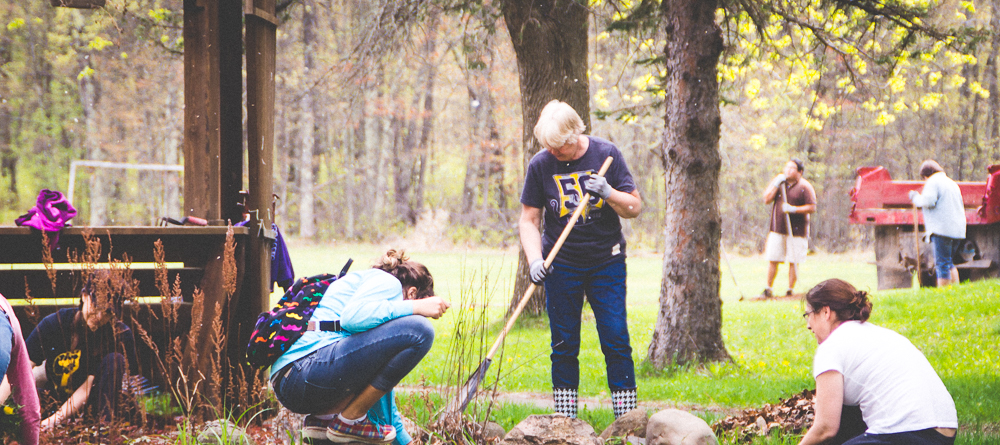 Memorial Day Work & Worship
Registration for this retreat is open now! This retreat is FREE, but registration is required. 
Join us in preparing camp for the summer.
We are excited to welcome guests over Memorial Day Weekend to help us out with lots of projects around camp! Work and Worship Retreat is absolutely essential for getting camp ready for the Summer. Winter and Spring take a toll on the grounds and facilities at CPBC and Silver Beach. Without the generosity and help of folks like you, we would not be able to get camp ready for the all of the campers and families that will be up here in a few weeks.
Come join us for a mix of work projects, worship and fun activities. Scroll down to see some of the projects we'll need help with. Click below to visit our website for more information about housing, pricing, and activities.
Click the projects tab below to see a list of tasks we hope to accomplish over the weekend. If you have any questions, please call camp at (218) 768-2610. We look forward to seeing you!
The retreat begins Friday AFTER 4 PM with an evening meal provided at 6:00pm. The weekend wraps up after lunch on Sunday. Please bring additional cleaning supplies and tools if you have them. Childcare is not provided.