Covenant Pines Ministries
Adventurous Christians
Covenant Pines Bible Camp
Silver Beach Family Camp
Covenant Pines Off Site
Board Members
CPM BOARD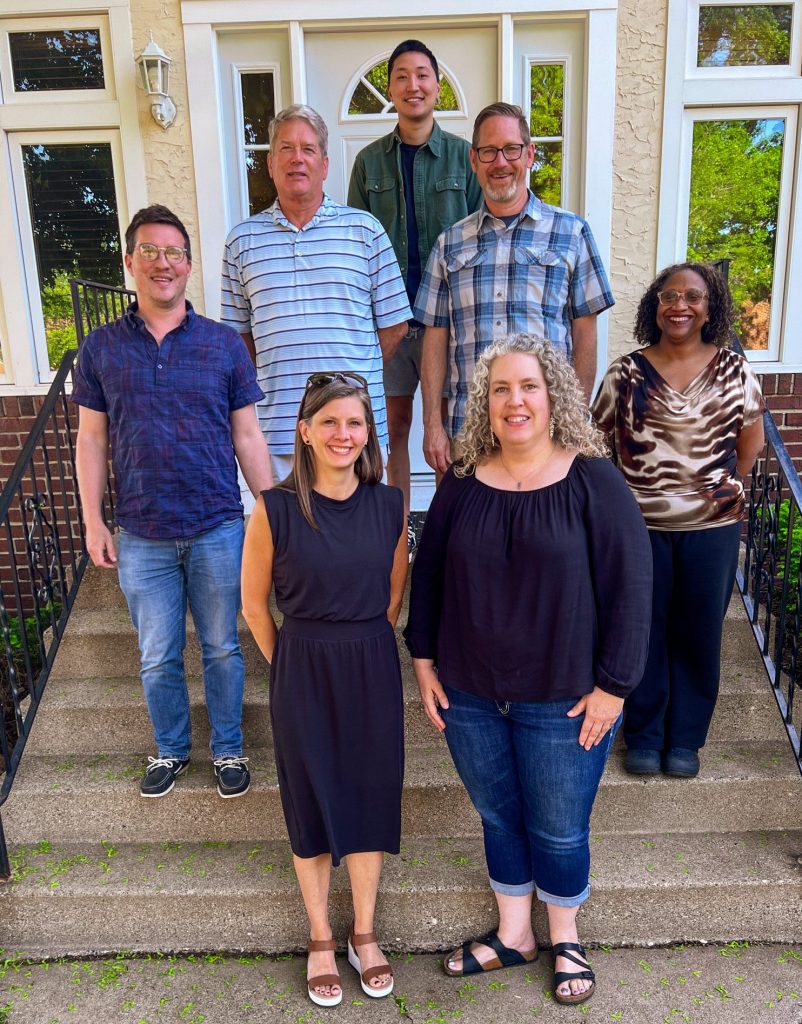 Top Row: Tyler Klatt, Community Covenant Church
Middle Row: Patrick Stolz, Excelsior Covenant Church; Tim Gosen, Excelsior Covenant Church; Dave Cairns, CPM Executive Director; Kendra Dodd, Plymouth Covenant Church.
Bottom Row: Sarah Verdoorn, Salem Covenant Church; Sara Sosa, Faith Covenant Church
Not Pictured: Whitney Cantrell, Sanctuary Covenant Church
The Board of Directors consists of seven members. New members are elected at an Annual Meeting held each year in April. Members serve 3 year terms and are able to serve for two consecutive terms. Each owner church is allowed to send delegates at the Annual Meeting to vote on necessary business and elect board Members.