Dates:
Father / Child RetreatApr 17 - 19, 2020
Location:
You all were supposed to make the journey up to camp this weekend to enjoy a time set apart, just dads and kids playing and growing closer together and with Christ.
We wish camp was filled with your energy and laughter. We wish we could watch you create lasting memories and experiences at camp together.
But you can still do that, just in your homes! We took the ideas we had for our Father Child retreat programming this spring and we're giving them to you to do in your homes. Create a unique experience for your family this weekend, and be sure to share your experiences with us via email and social media! Check out the "Retreat at Home" tab for these resources and activities!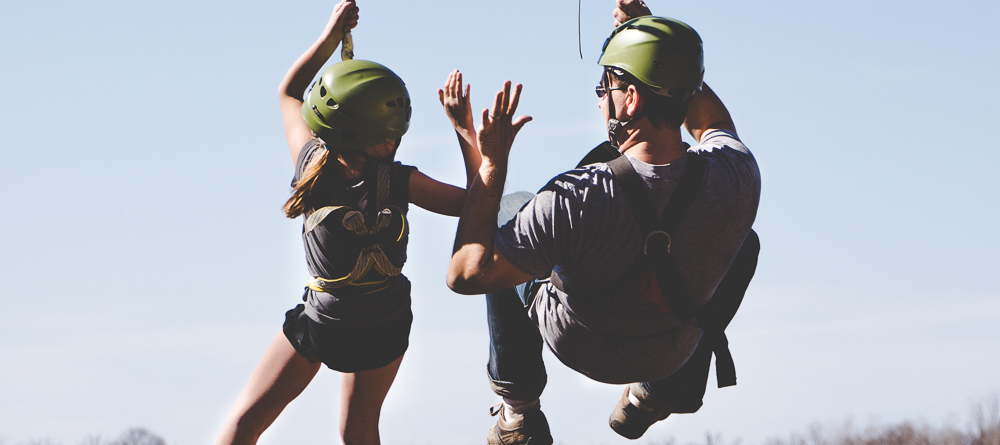 our 2020 father/child retreat has been canceled. 
See note from our Program Director, Natalie –  "In regards to this unique season (COVID-19 pandemic), Covenant Pines has made the difficult decision to cancel our upcoming Father/Child Retreat (April 17-19). This decision comes out of posture of deep care for you and your families, and our desire to also model a posture of generosity and Christlikeness as we all navigate our responsibility to our communities.. Our deepest desire is to love like Christ loves, and in this season we want to offer tangible ways to our families to do the same.
father/child retreat
Our Father Child Weekend is a Great Chance for Dads to Spend Time With Their Kids.
The weekend is jam packed with fun activities, work projects, and worship.
Quality time is so important for dads and kids. Just imagine the bonding that's possible when you and your kids are removed from the fast-paced and distracting rhythm of everyday life. You'll not only deepen your connection with each other, you'll grow closer to God. Come spend the weekend with us and create memories that will last a lifetime!
Register by clicking the register button at the top right of this page.
THIS RETREAT IS FOR KIDS AGES 6-18