Dates:
Father / Child RetreatApr 21 - 23, 2017
Cost:
$109(for dads)
$69(for kids)
Location: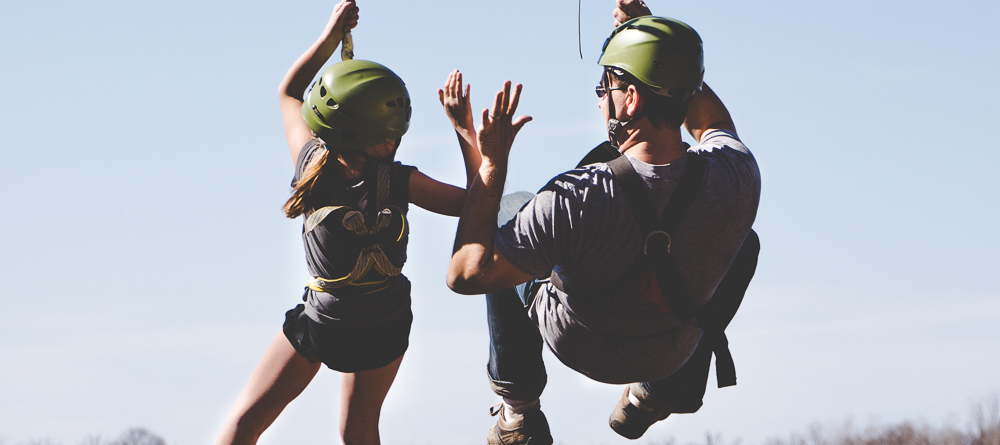 father/child retreat
Our Father Child Weekend is a Great Chance for Dad's to Spend Time With Their Kids.
The weekend is jam packed with fun activities, work projects, and worship.
Quality time is so important for Fathers and kids. Just imagine the bonding that's possible when you and your kids are removed from the fast-paced and distracting rhythm of everyday life. Come spend the weekend with us and create memories that will last a lifetime!
Register by clicking the register button at the top right of this page.
THIS RETREAT IS FOR KIDS AGES 6-18