Dates:
Kids Camp 1Jun 28 - 30, 2021
Kids Camp 2Aug 16 - 18, 2021
Cost:
$209Kids Camps March 1
$224Kids Camps
Please Note: Registration for Summer 2021 opens January 11, 2021.
Discounts:
Save $15 when you pay in full by March 1st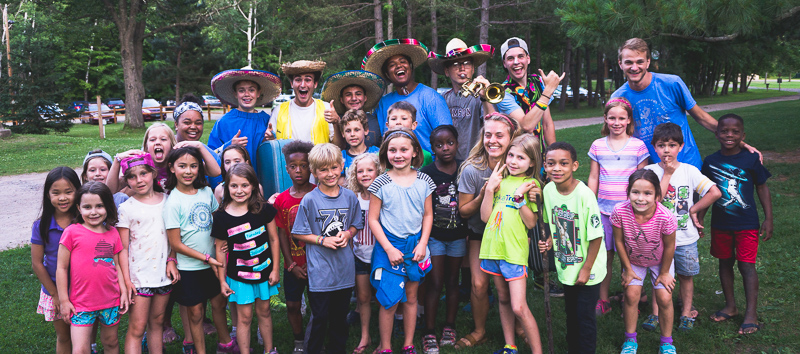 kids Camp
This 2 night, 3 day camp is perfect for first-time campers. They will come back hooked on camp and hooked on God.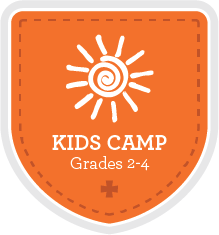 Kids Camp is a great way to get young students introduced to camp. For two nights and three days, kids will have space to meet God and get to know Him more. They will also enjoy activities like swimming at the beach, crafts, games and the slip 'n' slide! The fun atmosphere and loving staff make campers feel comfortable and safe.
For many of these kids, this will be their first time away from home and family. We appreciate that this is a significant step so we train our staff in homesickness prevention and child development. We also program their stay with so much fun and games that their weekend will fly by and they'll be ready to return home when the bus pulls up on the last day.