scholarships
Our desire is that every child who wants come to camp can come to camp. Please don't let finances be an obstacle. Below is information about requesting scholarships. If you require more assistance, please call 218.768.2610 or email the camp office.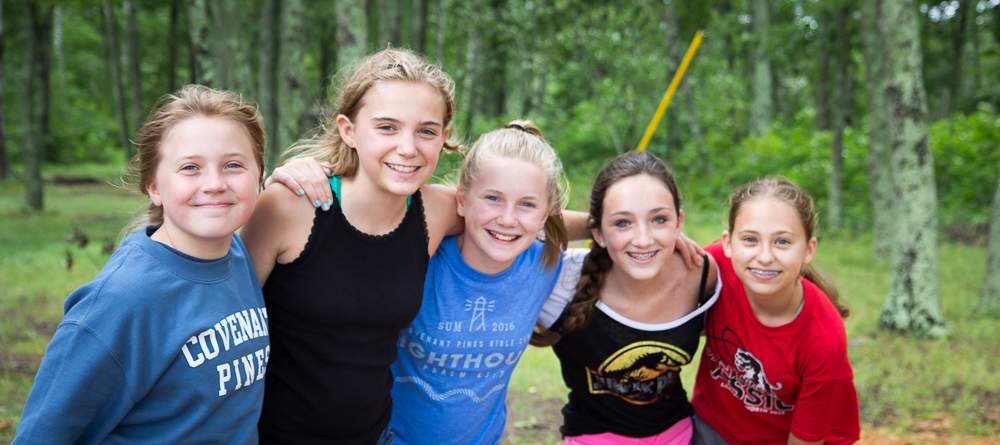 COMPLETE OUR FINANCIAL AID APPLICATION (MORE INFORMATION BELOW)
Covenant Pines provides scholarships for students who are in need of financial support in order to attend camp. The financial aid application is part of our online registration process. If you prefer to print the form and mail it in, you can find a downloadable version here.
Kids Camp will be awarded $50 and all other Summer Camps will be awarded $100.
If you are in need of more support than our scholarship provides, please contact our office through email at office@covenantpines.org.

Scholarships will NOT be awarded until your application has been reviewed.
We sincerely hope that you will prayerfully complete this process. It is our desire that no child miss out on this opportunity due to financial hardship. If you feel that providing the remaining amount of the camper's fee would prevent you from sending your child, please let us know and we will explore all options with you.
If you have any questions regarding the application process, please call the camp office at 218.768.2610 during business hours or email office@covenantpines.org.
County Scholarships
Some counties offer summer camp financial assistance for families who are receiving county services. Please check with your county for more information.