Dates:
Craft CampMar 7 - 10, 2024
Cost:
$170(2 nights, 5 meals)
$205(3 nights, 6 meals)
Location: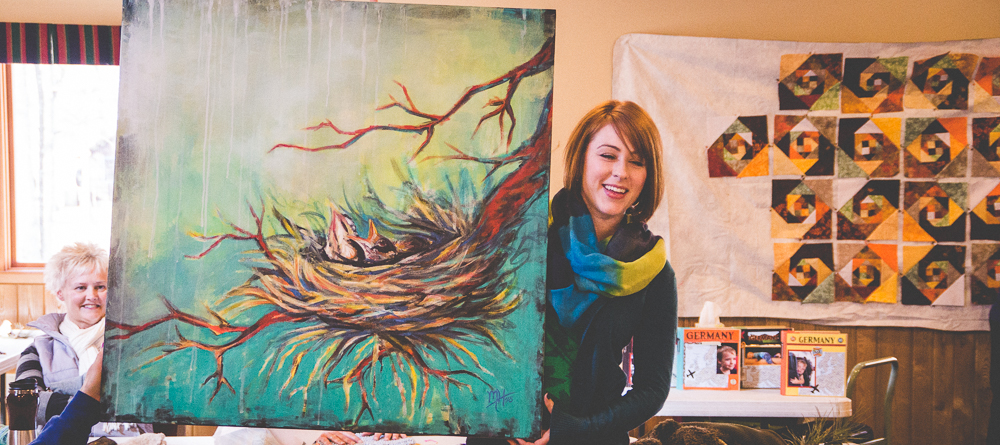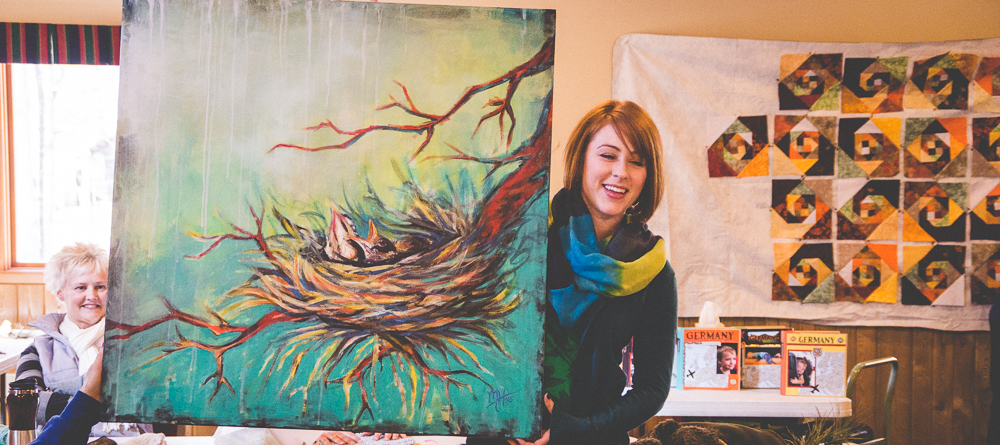 craft camp
Get away for a weekend and dive into your creative side.
Join us this spring for a fun, creative weekend of quilting and crafting. We have two different options for the weekend. The first option is 3 nights/6 meals with a Thursday arrival. Meals include Friday breakfast and dinner, Saturday breakfast, lunch and dinner and brunch on Sunday. Option 2 is a Friday arrival for 2 nights/5 meals. Come gather with old friends and meet new ones. Whether you're working on a new project or just want to relax and do a puzzle or read a book, this is the perfect weekend to be creative, relax and spend time among friends. Call or email our office with any questions.