Dates:
Craft CampMar 11 - 14, 2021
Cost:
$135(2 nights, 5 meals)
$179(3 nights, 9 meals)
Location: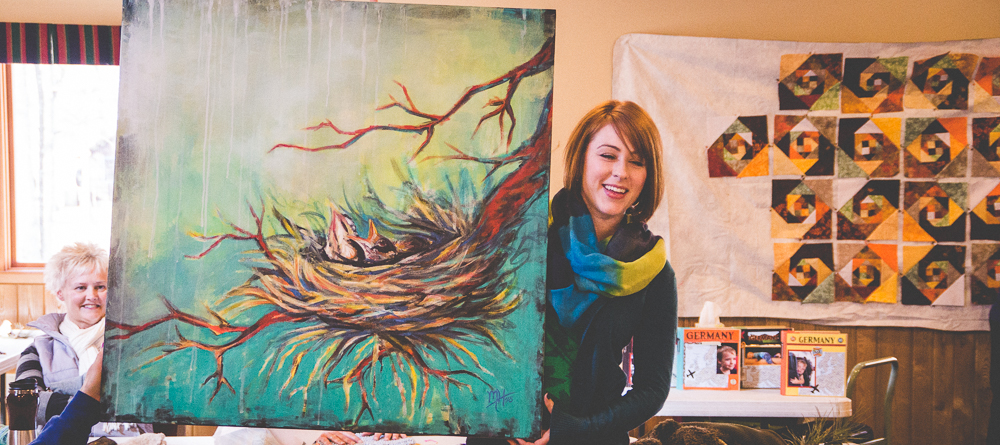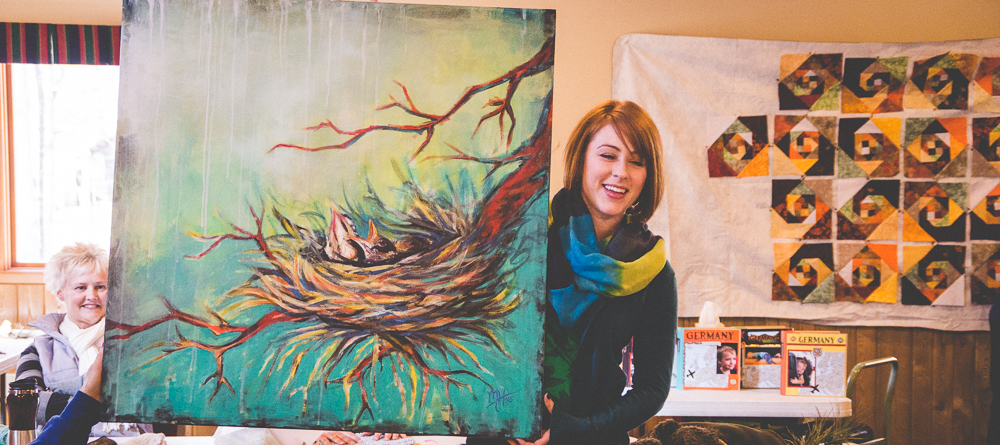 craft camp
Get away for a weekend and dive into your creative side.
It can be difficult to devote quality time to your crafts and hobbies. Craft Camp will give you the time and space you need to continue old projects or start a new one! At Craft Camp, you're encouraged to let your mess spread. There's no need to worry about cleaning up until the end of the weekend. We will take care of all the other details. All you have to do is focus on your project. It's up to you what craft you work on, just bring all your supplies. All crafts and creative women are welcome; knitters, crocheters, painters, scrappers, quilters, and anything else you can think of!