Dates:
Availabilty
July Family CampJul 1 - 4, 2017
Boys |
Girls
Cost:
$225(Deluxe Room, Adult)
$112.50(Deluxe Room, Youth)
$787.50(Deluxe Room, Family Max)
$145(Standard Room, Adult)
$72.50(Standard Room, Youth)
$507.50(Standard Room, Family Max)
$49(Tent/Camper)
Location: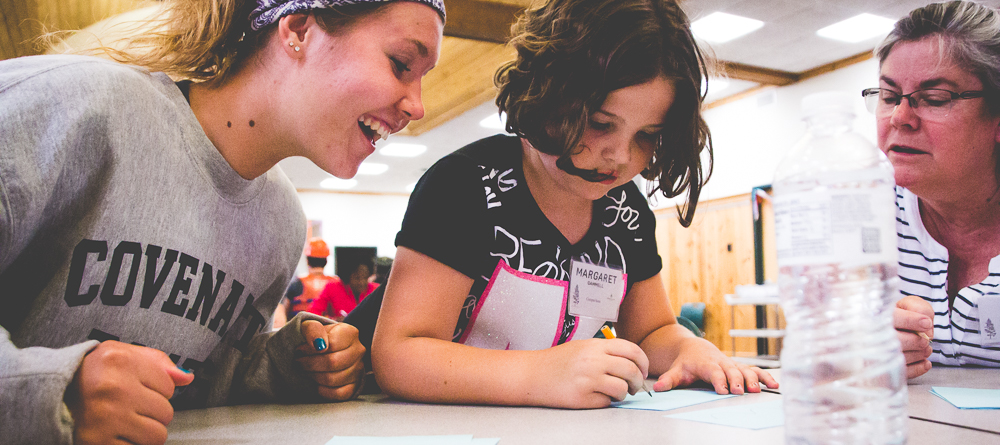 july family camp
July Family Camp is a great way to celebrate the Fourth-of-July as a Family while growing closer to the Lord.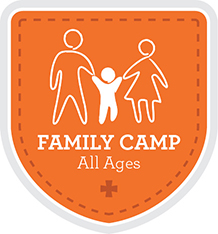 Family Camp is specifically designed to fit the needs of families with an array of activities for all ages. Our trained staff is available to assist you with sailing, swimming, the Red Shark, the waterslide, hydrobikes, low-ropes course, climbing tower, zipline, craft hall and much more. Chapel is held twice daily. Childcare is available for small children during chapel and also upon request during the evenings. We look forward to serving you and your family at Covenant Pines this summer!
*Camp begins AFTER 4 PM on Saturday and ends after lunch on Tuesday. Dinner is served from 5:30 – 6:30 pm on Saturday.
*There is no charge for children ages 3 and under.