Dates:
2021 Annual MeetingApr 22, 2021
Location: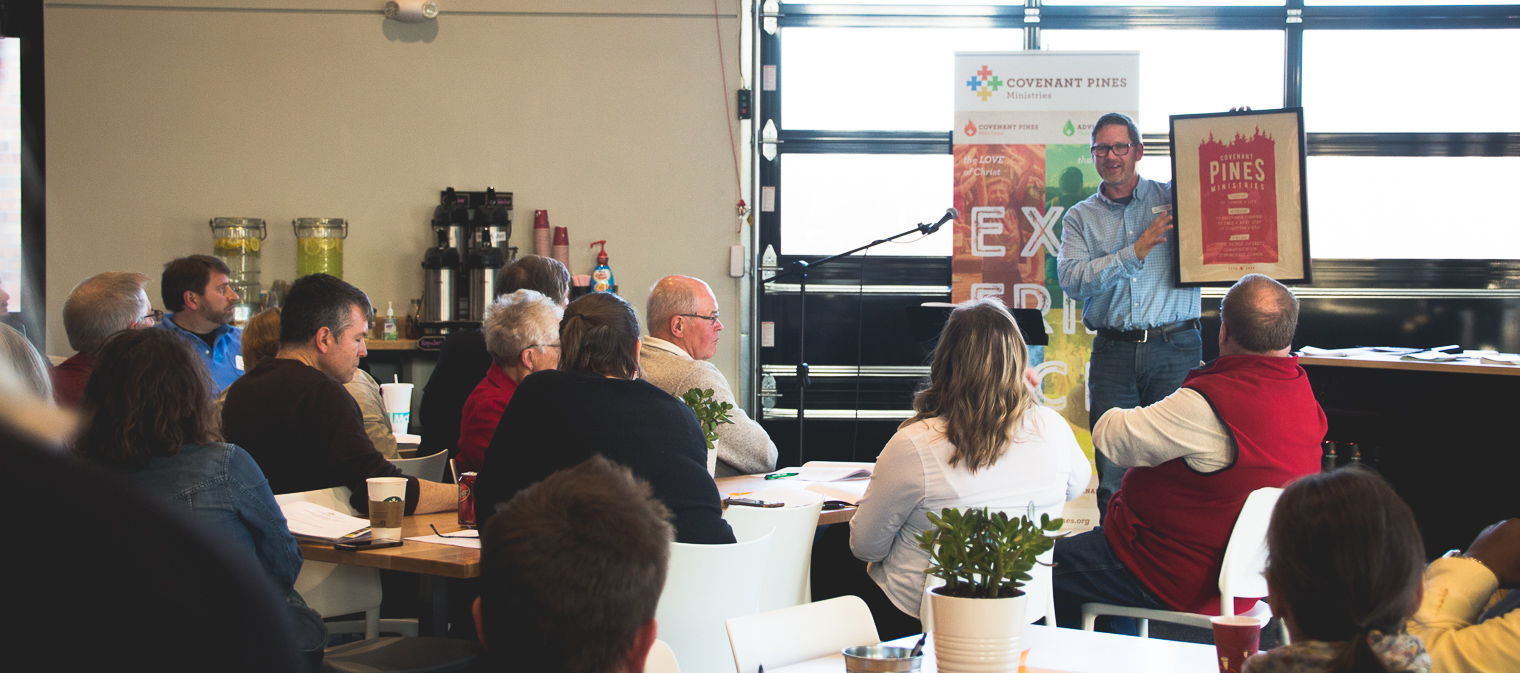 Annual Meeting
The annual meeting will be to take care of official business such as ministry updates, the approving of the 2021 budget and voting in new board members. There will be no dinner. The meeting will be socially distanced and masks will be required. It will be held at:
Faith Covenant Church
12921 Nicollet Ave S
Burnsville, MN 55337
7:00 pm meeting starts on Thursday April 23.
To RSVP, scroll down to the RSVP form.
Be a Delegate for Your Church
Every Twin Cities Covenant Church may send two delegates to the Annual Meeting. Let your Church leaders know if you'd like to be a delegate. On your RSVP, please indicate whether you are attending as a delegate and for which Church.
Annual Meeting RSVP