Dates:
Wilderness Canoe Trip 1 - Grades 7-9Jun 27 - Jul 3, 2021
Wilderness Canoe Trip 2 - Grades 9-12Jul 25 - 31, 2021
Location: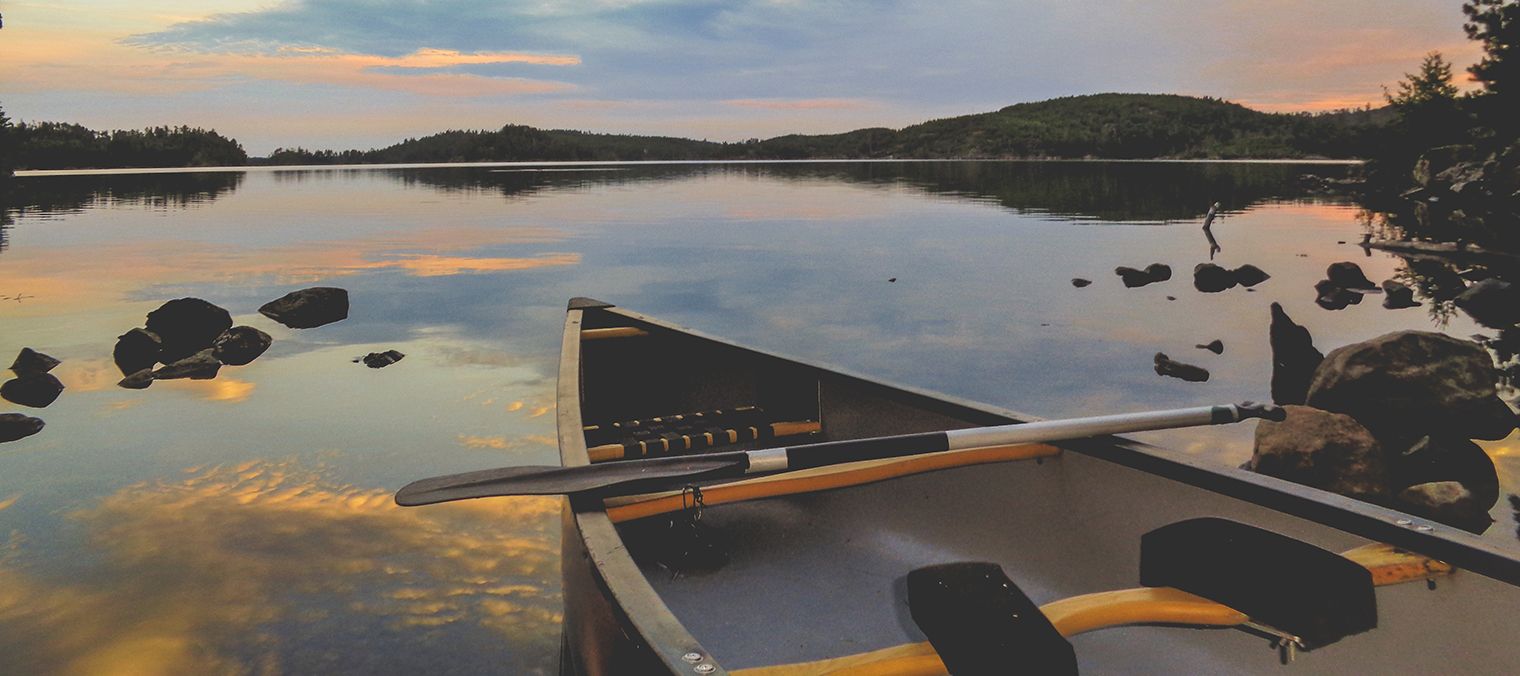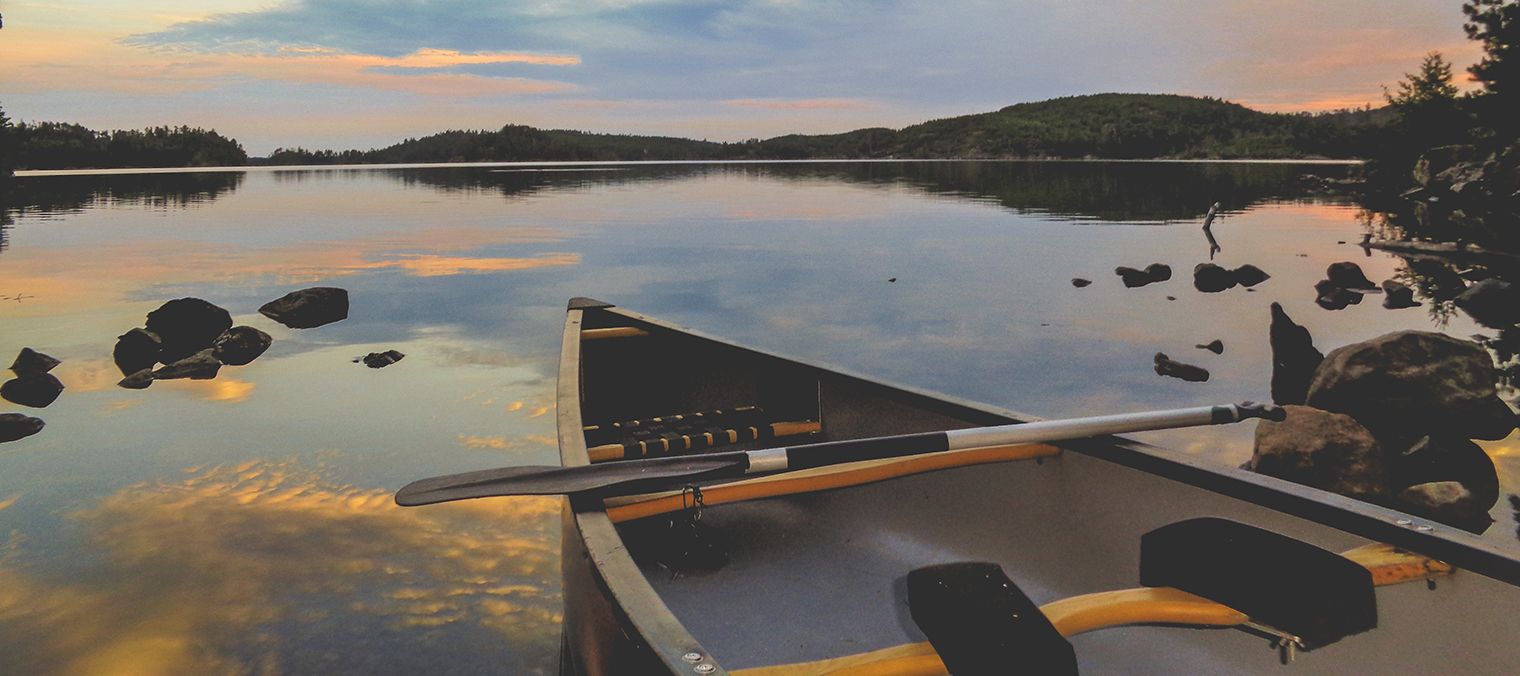 Wilderness Canoe Trip 
Are You Hungry For Adventure And Ready To Meet God in His Creation?
In 5 nights out on trail we hope that you will be challenged, learn wilderness skills and grow in your enjoyment of nature.  Most importantly we hope you grow in your relationship with Christ. Being immersed in God's creation gives a special opportunity for challenge and reflection that can lead to personal and spiritual growth. AC guides will act as wilderness instructor and camp counselor to create a paddle group community that practices teamwork and supports one another through the challenges and adventures that arise while in the wilderness.  
To register for this canoe trip, email Lina at the AC Office.