For nearly 20 years Silver Beach has been the best kept secret at Covenant Pines Bible Camp.
Many families have come summer after summer to experience God together as a family in our beautiful north woods setting. With the construction of White Pine a few years ago, and the development of new single-family, four-season cabins on the lake, Silver Beach has grown to become a vital part of our year round ministry.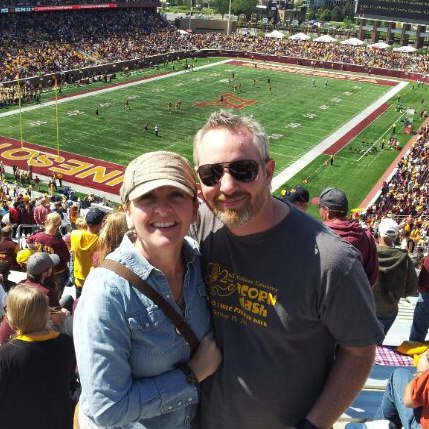 To give this growing ministry leadership and direction Covenant Pines has hired Angie Sampson as the new Silver Beach Director.  Angie grew up at Anoka Covenant attending camp and was a little surprised herself when God called her to be on summer staff 2 years ago with her family. After two summers, Angie and her family Josh (a teacher in McGregor), Ethan (13), Max (8), and Tessa (6) are all joining our year round ministry team. Camp is grateful for Angie's creativity and attention to detail. In addition to role at Silver Beach, Angie will also serve as our Guest Group Director. Her gift of hospitality and her warm spirit are a welcome addition to our camp family. We are grateful for Angie and the entire Sampson family and excited to see how God will continue to use them as they embark on this new ministry adventure with us.
Angie has this to say about her new position at camp:
"I would never have guessed, as I approach 40, that God would call me to camping ministry at Covenant Pines.  But what a humbling honor it is!  Having spent the last two summers at Silver Beach God has placed a burden on my heart to help guide families, as He sees fit, to reconnect with each other through Him and the beauty of this place.  And what a gift it is to be a small part of that here at Covenant Pines year round.  I also have enjoyed working with our churches and other groups that we host here at camp in the non-summer months of year. What a blessing to help plan their stay here from conception to loading their cars and to heading back home.  It has been a blessing to see what God has done in our family of five as He has prepared a way, for not just me, but the rest of my family. Providing a teaching job for my husband, Josh, right here in McGregor and already some new friends for our three kids. God is so good and so faithful. We feel blessed beyond words to become apart of the Covenant Pines family!"