Dates:
Virtual Parent Coffee; 7:15 pmMay 4, 2021
In Person Outdoor Parent Coffee Open House; 1-3 PMMay 16, 2021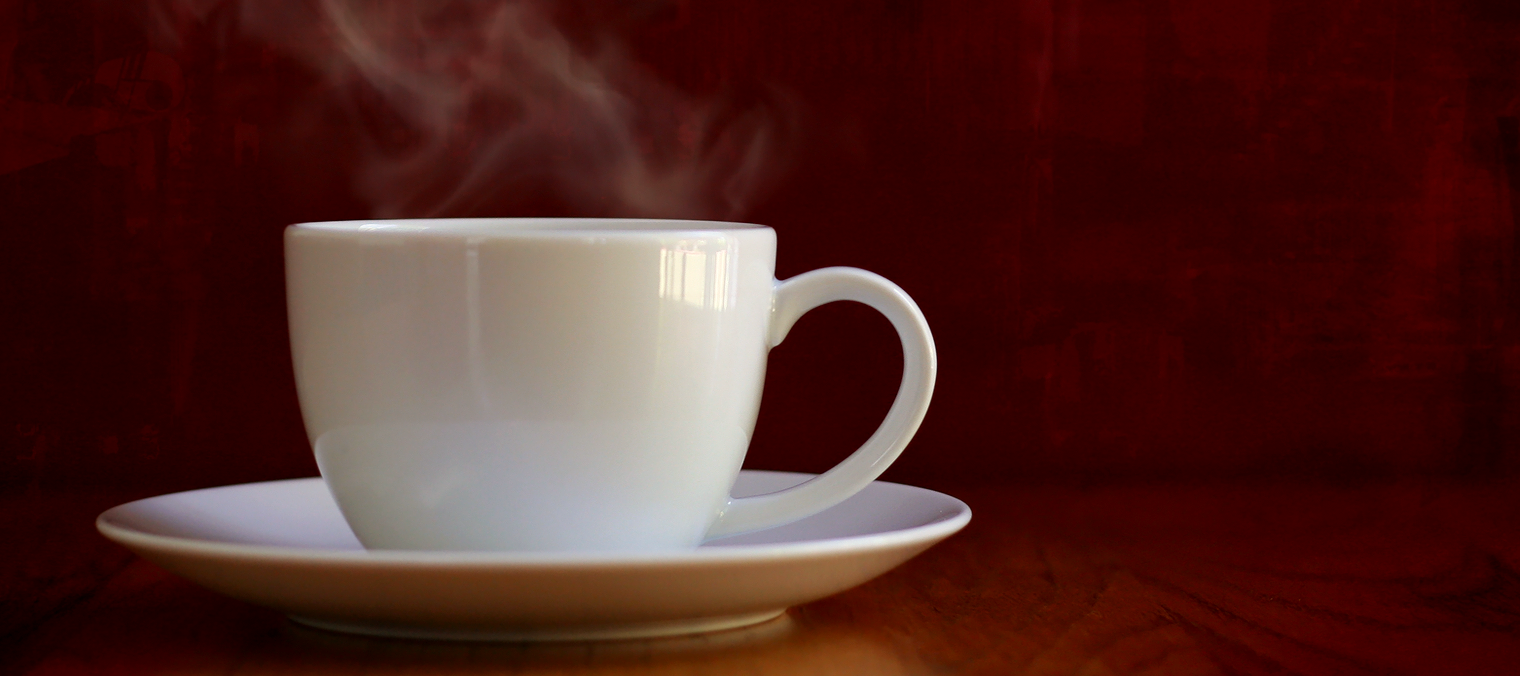 This summer, you probably have some questions and maybe even some fears about sending your child to camp. We completely understand.
Trusting someone else with the well-being of your child is no small thing. We want to give parents a chance to come and meet our staff, ask questions and talk to other parents.
We will offer both in person and virtual option this year. Details below:
Virtual Parent Coffee:
We will start at 7:15 pm and follow an agenda, with an opportunity for questions at the end. We anticipate being wrapped up by 8:00 pm.
In Person Outdoor Parent Coffee:
Sunday May 16
1:00-3:00 pm
Foundation Picnic Shelter – Central Park
2495 Victoria St N
Roseville, MN 55113
Open House Style
Parent Coffee RSVP
Please fill out this google form to RSVP.