Dates:
Parent CoffeeMay 4, 2019
Location: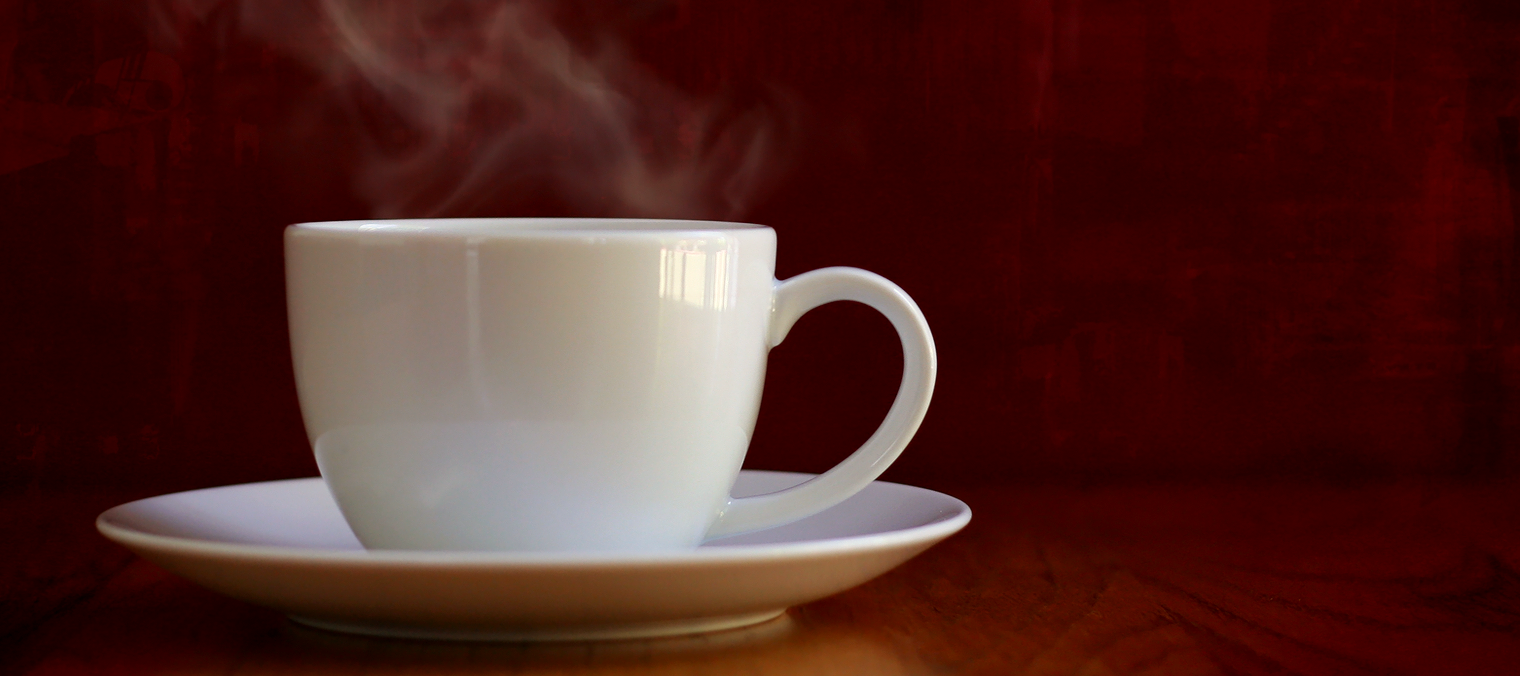 If you're sending your child to camp for the first time, you probably have some questions and maybe even some fears. We completely understand.
Trusting someone else with the well-being of your child is no small thing. We want to give parents a chance to come and meet our staff, ask questions, talk to other parents, and enjoy some coffee on us. We hope to see you at this event!
Saturday, May 4th
3:00pm – 5:00pm
The meeting will be held at the Caribou Coffee in Little Canada, in the Meeting Room. The address is below:
3354 Rice St, Little Canada, MN 55117
Parent Coffee RSVP