The Board of Directors of the Covenant Pines Ministries is pleased to announce the hiring of David Cairns as Executive Director.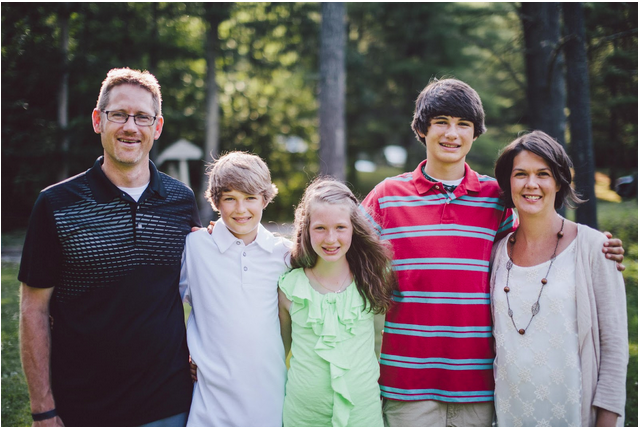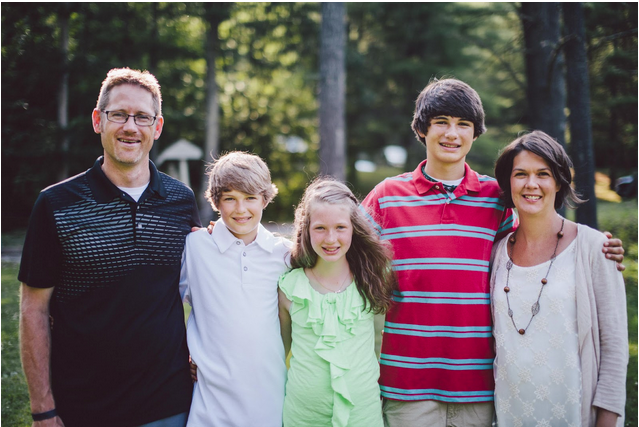 His over-all responsibilities will include Adventurous Christians Ministry, Covenant Pines Bible Camp Ministry, Day Camp Ministry, and Silver Beach Ministry.  Dave comes to us with a wide breadth of relevant knowledge and experience.   This includes terms as Executive Director of Pilgrim Pines Conference Center of Swanzey, NH and Associate Director of Covenant Pines Bible Camp of McGregor, MN.  Dave is a graduate of North Park Theological Seminary and is an ordained Covenant Minister. He and his wife Becky have three children: Drew–16, Trent–14, Annis-11.
Dave will assume his duties as Executive Director of Covenant Pines Ministries at the conclusion of the summer.
Below is a brief bio from Dave:
"I describe myself as a Minnesotan who currently lives on the East Coast. I spent most of my childhood and early high school years living in Minnesota. Our family moved to Chicagoland when I was in high school and lived in Batavia, IL for 6 years before returning to Minnesota. The last ten years in New Hampshire has been a blessing to me and my family, but we're excited to move back to Minnesota.
I have served at three Covenant Camps (Twin Lakes in IA, Covenant Pines in MN and Pilgrim Pines in NH). For 2.5 years as I was the JHAMS youth director at Faith Covenant in Burnsville.
I am married to Becky and we have three kids:  Drew (16), Trent (14) and Annis (11).  My hobbies are reading and running.
Here are a few fun facts about me:
I have run the Boston Marathon twice raising money for camp scholarships.
Bruce Peterson was hired in 1977 to replace my father as the director of Covenant Pines.
I travel annually to Russia to mentor and teach new camp directors.
2015 will be the 26th summer that I have worked at camp in some capacity
Throughout my entire time living in New Hampshire, I had a subscription to the Star Tribune and the Pioneer Press."