In 1977 God called Bruce Peterson to serve as the Director of Covenant Pines Bible Camp. Since then, Bruce has poured his heart and soul into this ministry. After 37 years, Bruce and his family have decided the time has come to retire and seek out new adventures.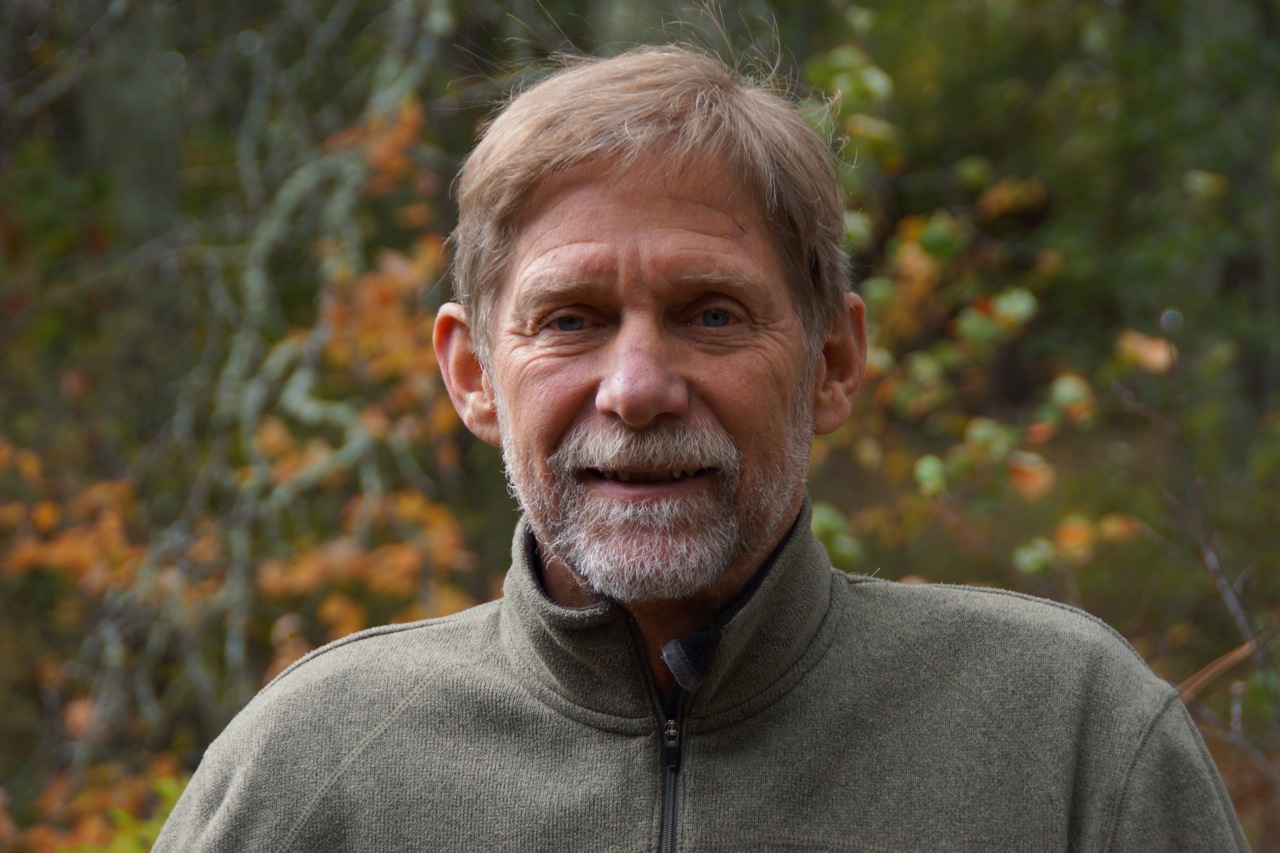 To honor and give thanks for what God has done through Bruce, we are throwing a party and you're invited! Save the date for November 2nd at Minnehaha Academy to show Bruce your love and appreciation. The "ceremony" will begin at 5pm and food will be served after.
Many people have been impacted by Covenant Pines while the camp was under Bruce's leadership. This party will also serve as a Covenant Pines reunion for former campers and staff members. Come join the party and share how this ministry has impacted your life! If you're on facebook, join the event so we know you will be coming.
In Need of Photos and Video
If you have pictures and, or video of Bruce, please send them to Tate Randall so we can put together a video/slideshow of Bruce's 37 years at Covenant Pines.