It was the last few minutes of our 2016 Women's Retreat, and I was handing out silent auction items that had been won. I was exhausted after a long weekend, but was doing my best to remain cheerful as I wrapped up conversations with ladies as they headed home. A woman came to grab a silent auction item she had bid on, and we ended up having an extremely encouraging conversation. That talk was a reminder of why we all do what we do here at Covenant Pines Ministries. 
This woman has a first grader who attends Minnehaha Academy. After their annual "camp chapel," her daughter came home enthusiastic and ready to go to CPBC for the first time. Hesitant but trusting, this mother allowed her daughter to attend Kids Kamp over the summer. Her daughter returned from camp with smiles and stories about all the fun and cool things she participated in and learned about.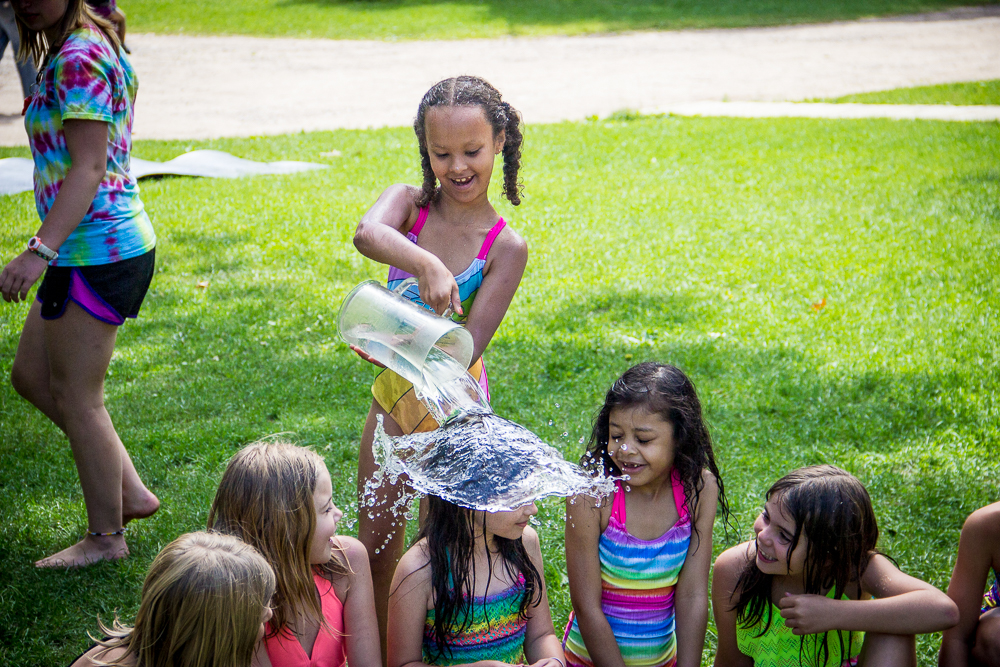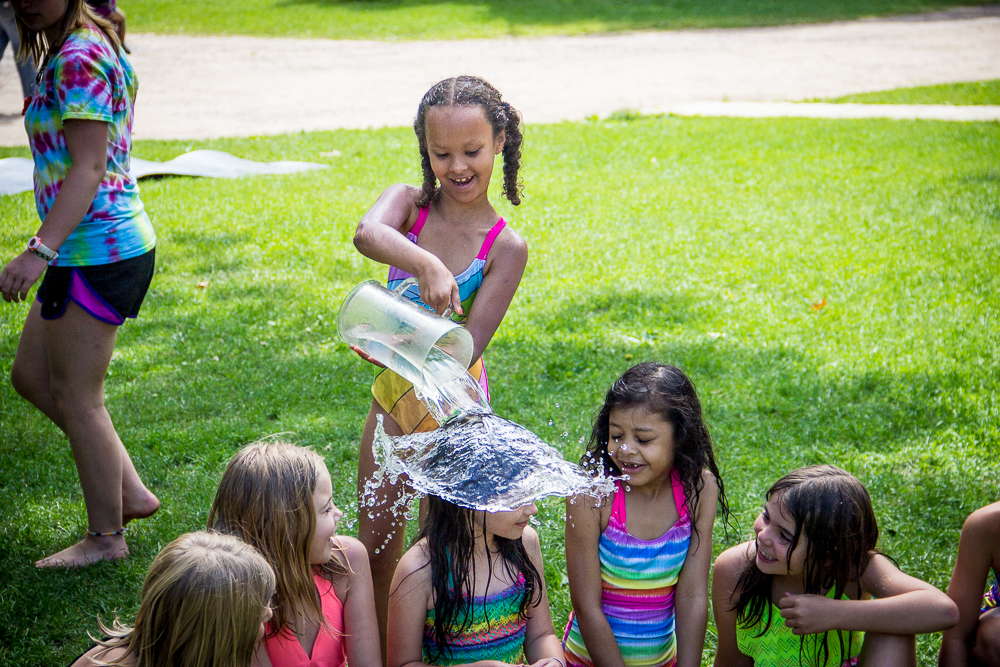 After her daughter's experience – this mother, who had never been to Covenant Pines before, felt like she needed to check the place out for herself, and decided to attend the Women's Retreat in the fall. She attended with another mother from school, and they were allowed to experience the love of Christ for themselves at the Women's Retreat. But the beautiful thing about this story is that not only was this woman able to get away with a friend, feel refreshed and closer with God, she was also able to feel a sense of comfort about where she was sending her daughter. We wrapped up our conversation, and she mentioned to me how grateful she was for our ministry – grateful that her daughter and her friends from school have many years of fun and spiritual growth ahead of them at this safe place. This conversation was the perfect way to end a weekend of ministry – an encouraging reminder of the ripple effect Jesus can have in this place – and the opportunity we have to minister to people of all ages with the gospel message of Jesus Christ. 
by: Holly Larson