What is the best kept secret at Covenant Pines? Silver Beach Family Area!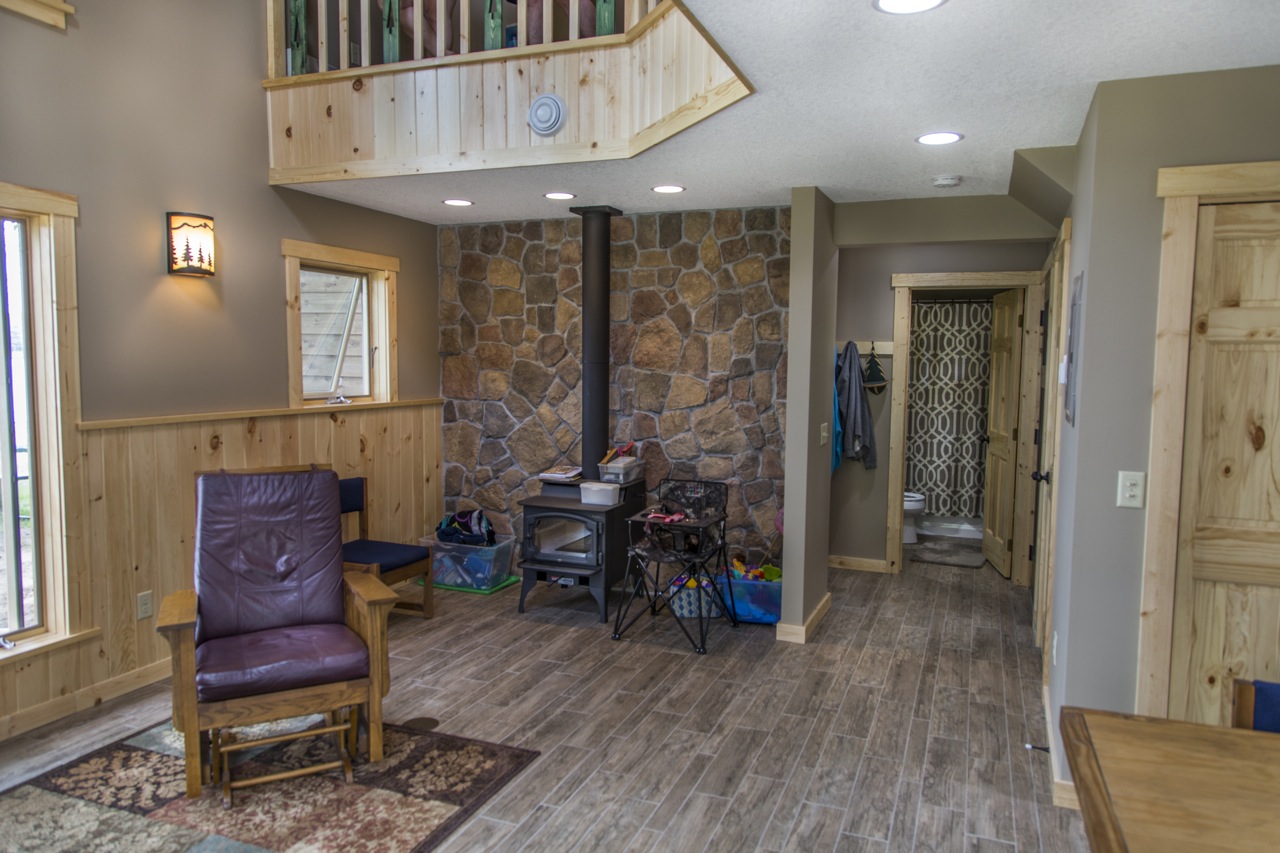 Purchased by Covenant Pines twenty-two years ago, this amazing blessing has undergone some major changes leading up to the 2014 summer season. Memorial Cabin One, the first of four new cabins at Silver Beach, is finished and families have been enjoying all the great amenities it has to offer. Cabin Two is well underway with hopes of it being completed by January 1, 2015.  Both of these cabins have been built to be enjoyed year round. Additionally, two new hook-ups with electric and water have also been added, making Silver Beach an excellent place to bring campers and RV's.
Summer 2014
Countless stories, adventures, crafts, and campfires have been a part of many families 'camp' experience at Silver Beach this summer. Whether they stay in White Pine, our deluxe cabin that sleeps 12-14, the new cabin which sleeps six, or one of the four remaining original cabins, families find Silver Beach a safe and fun place to reconnect with each other and their love for Christ in His creation.
God has deeply blessed this place and it's a gift to see how it continues to fill a need for each family that arrives. Psalm 16:6 says, "The land you have given me is a pleasant land. What a wonderful inheritance." Praise God for the way He continues to bless the ministry of Silver Beach. From the Ogren Family's first stay here with their family of four to the Chamberlain Family of fifteen celebrating their twentieth year here, we celebrate what God is doing at Silver Beach. Consider reserving your stay at Silver Beach for fall and winter and looking forward to summer 2015.