Dates:
Availabilty
Trailblazer 1Jun 11 - 16, 2018
Boys |
Girls
Trailblazer 2Jul 9 - 14, 2018
Boys |
Girls
Trailblazer 3Jul 23 - 28, 2018
Boys |
Girls
Cost:
$339TB1 (by Feb. 1)
$369TB1 (by April 1)
$399TB1 (after April 1)
$369TB 2&3 (by Feb. 1)
$399TB 2&3 (by April 1)
$429TB 2&3 (after April 1)
Location: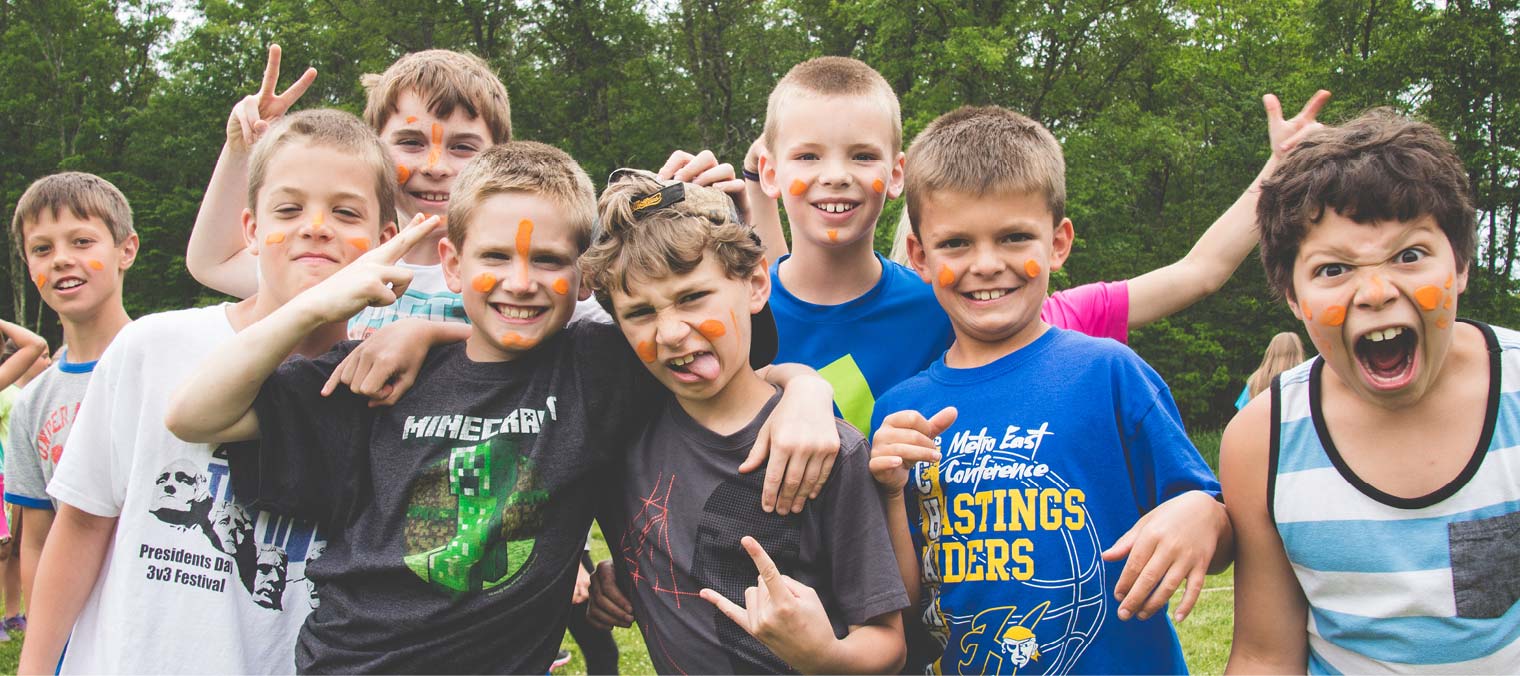 Trailblazers
Experience all the fun and excitement that Covenant Pines Bible Camp has to offer.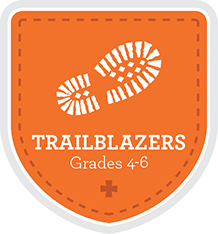 Hey fourth, fifth and sixth graders! If crazy fun and adventure is your thing, then 6 days of Trailblazer camp is the place to be! This camp is designed specifically with you in mind. For six days you will have the chance to try out the Climbing Tower, soar over the lake on our Giant Swing, cruise around on the Red Shark, and get launched off the Blob by your friends. Enjoy the thrill of Chapel twice a day; singing fun songs, watching outrageous skits and listening to Bible lessons. It will be the best week of your summer!
Parents, we've heard many reports from Moms and Dads of "camp sickness." It's when campers go home at the end of the week and they're sad because their week at Covenant Pines Bible Camp was so fun. Being away from their familiar environment and faced with a set of new challenges, these elementary students will learn a lot about themselves and their relationship with God. They will be in a cabin of 8-12 other elementary kids, and will be loved and cared for by our staff. Because we are a Bible Camp, they will be in the Word and learning a ton about Jesus and His plan for their lives. We guarantee that they will come back and talk your ear off about their "best week ever." Read our Summer Brochure for more information and please consider giving your child this one-of-a-kind summer adventure.