Dates:
Weekend 1Jan 29 - 31, 2021
Weekend 2Feb 5 - 7, 2021
Cost:
$125Adult (ages 12+)
$115Child (ages 4-11)
$500Family Max
Location: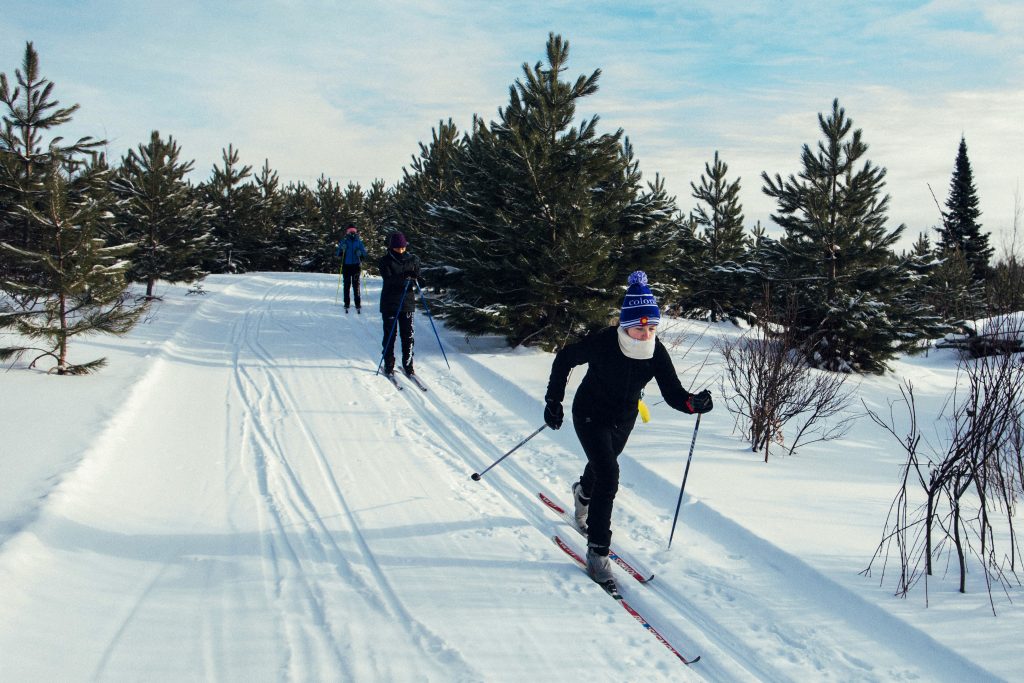 Wilderness Family Retreats
During your Wilderness Family Retreat, you will experience a unique family getaway matched with warmth and hospitality. Here you will find friendly, outgoing, Christ-centered staff ensuring that your time here is memorable.
In 2021, we are excited to offer a unique retreat experience for you and your family. We will be offering Family Wilderness Retreats, where your family can come experience the wonder of Christ while taking a break from the every day routine. Our hope is to offer a breath of fresh air and allow space for conversation and closeness for your family. We will be taking measures to ensure your family has a safe and healthy retreat experience. Your family will have their own private room, dining table and living space while at Adventurous Christians.