Dates:
Women's RetreatSep 25 - 27, 2020
Cost:
$129Standard Housing*
$169Deluxe Housing*
*Save $15 when you register by Aug 20th.
women's retreat
"I found an amazing group of new people who were just my small group and now we're truly friends. We got to know each other in a whole different way and we couldn't have done that without this retreat."
-Lori
This retreat is designed by women and for women. It's purpose is to strengthen your relationship with God and those around you. Every year women from all over Minnesota make the trip up to Covenant Pines Bible Camp in order to refocus and spend a weekend in peace.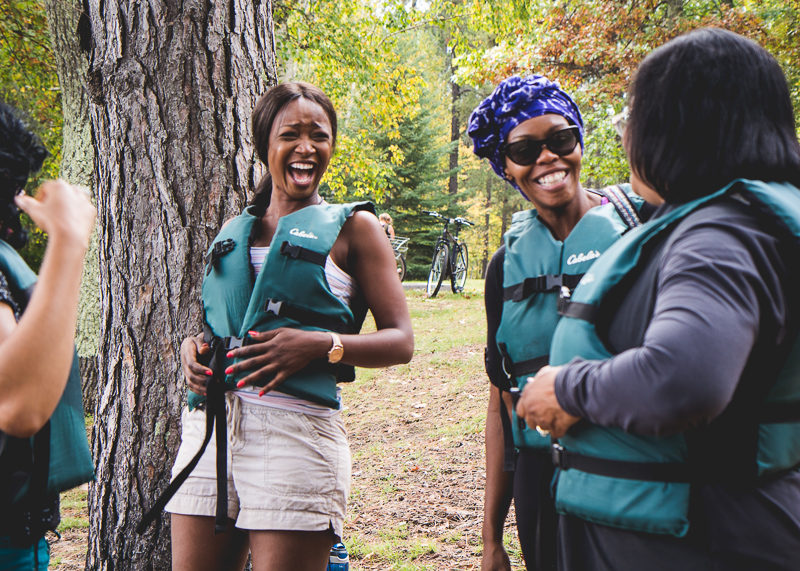 Many of the women who attend consider this retreat a priority in their lives. They place such high value on this weekend, not only because it's a chance to have fun and be with friends, but because it's a chance to explore their relationship with God and experience deeper levels of His love.
There is something special about this camp that allows that deep connection in such a way that is sometimes difficult to find in the routine of normal life. Come join us this September 21st and experience this astonishing place!
Registration begins at 4pm on Friday. Arrive anytime after 4. The retreat ends after a Brunch on Sunday.
Click on the tabs below for more information.