As summer comes to a close and Autumn bears down upon us, we on staff find ourselves in a whirlwind of transition. The whirlwind is one of goodbyes, hellos, laughter, tears, prayers and praises. We're saying goodbye to the summer staff and reflecting on the amazing things God has done over the summer. But we're also looking ahead to the exciting things God has in store for the Fall & Winter season.
My favorite part about working at Covenant Pines all year is that there's always something to look forward to. My first Fall season here was interesting. I had developed a love for Youth Camp, but I was staring at a long season of Adult & Family ministry. Knowing that my passion level for this ministry was not as high as it was for youth, I prayed that God would teach me to delight in all of the different types of ministries we have. And, in classic God fashion, He answered my prayer.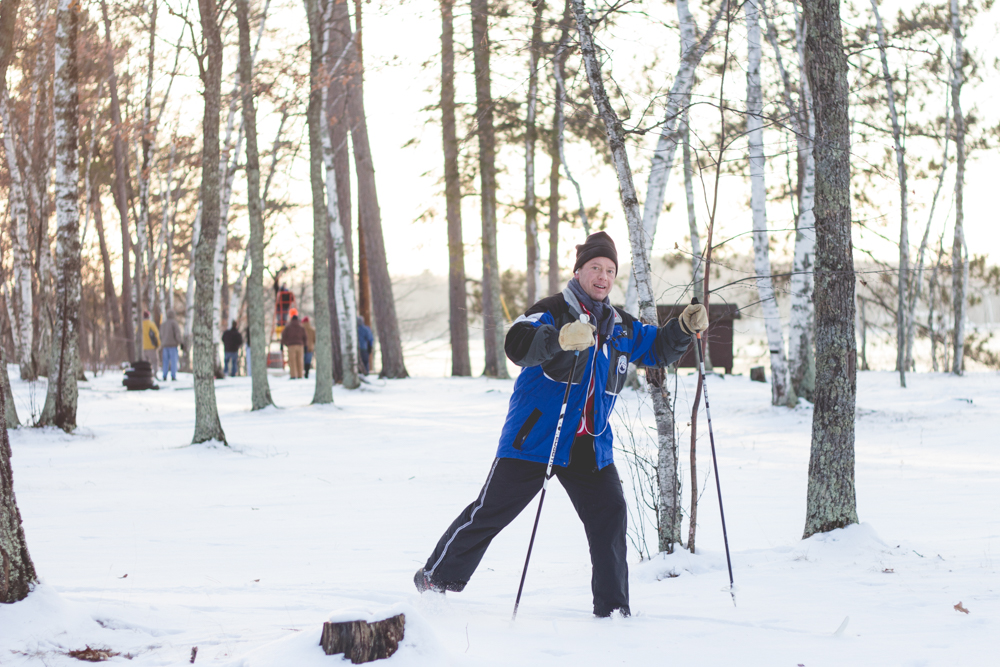 It was amazing to see what God does through our retreats. As I've stated before, my favorite thing about my job is hearing people's stories. And that is what God used to make me fall in love with Adult & Family ministry. Below are just a few of my favorite stories from the past few years.
The woman who came up just to relax and be creative at our Quilter's Retreat, but ended up receiving much-needed encouragement and prayer for healing in her family.
The Pastor who came to Men's Retreat and saw guys from his church open up and be vulnerable in a way they never had before.
The wife/mom who almost didn't come to Women's Retreat, but knew that she needed a refill in her spiritual bucket and ended up hearing God loud and clear through the speaker.
If you're reading this I encourage you to attend one of our retreats. I believe that getting away to refresh is not just a nice idea. I believe that it's a necessity. Just like regular maintenance on your car or remembering to shut down your computer once in awhile, we need to be proactive about our rest and time with God. Don't wait until there's a major engine failure in your walk with God before you look for a spiritual mechanic. Give yourself a weekend to hang out with your Creator. Spend some time doing regular maintenance on your soul. Can you only do that at Covenant Pines? Certainly not. But we're dedicated to creating a space where experiencing the love and care of Christ is easy and meaningful.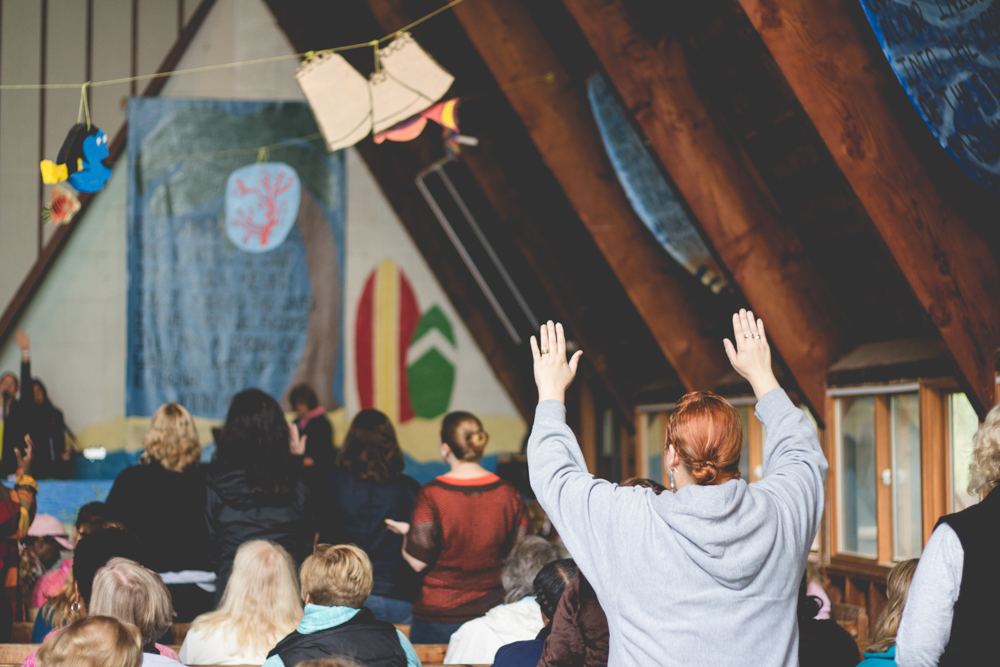 Visit our retreats page today and we hope to see you up here this fall.